Printed Circuit Boards For Automotive Industry
The printed circuit board enabled the entire automotive industry with the technological revolution and how it used to drive, which includes the main components like engine control, airbag sensors, anti-lock braking management, GPS, and windshield overlays. PCBs have enabled this all. It has become essential to all modern automotive products and can only fleet the automotive business with printed circuit boards.
It has replaced the mechanical components and provides enhanced comfort and features that a mechanical system cannot deliver precisely and comfortably. At Blind Buried Circuits, we have been a part of this revolutionized change and manufactured high-quality printed circuit boards for the automotive industry. Not only limited to manufacturing, we also provide completely assembled PCBs to our customers, which are used in harsh real-world environments. We are ISO9001 certified and provide complete Full Turnkey solution to our customers, which includes PCB designing, PCB manufacturing, component procurement, and PCB assembly labor.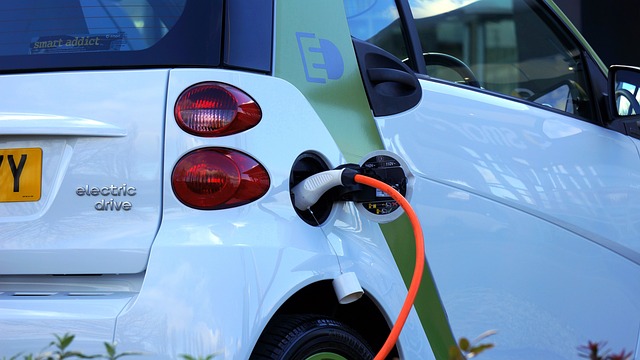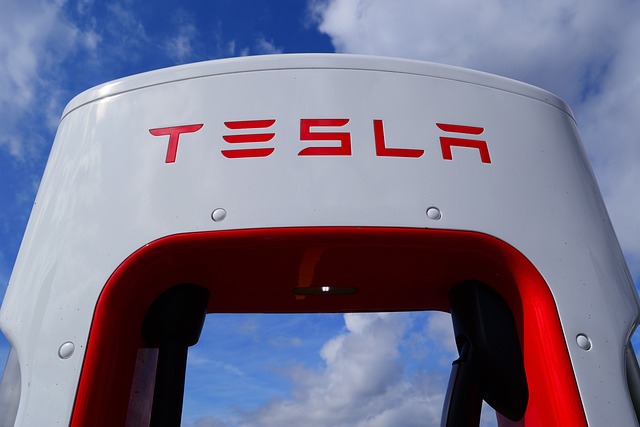 Benefits of Printed Circuit Boards in the Automotive Industry
There are various benefits that PCBs provide to the automotive industry. As the industry is evolving daily, using vehicle areas has been an issue for automotive companies as customers require more features in very compact areas. That is why using printed circuit board allows the vehicles to operate multiple functions using less space and providing more features to the end customers. It can save space and provide the best quality and long-lasting reliability.
At Blind Buried Circuits, we can manufacture small-size multilayer printed circuit boards with critical line spacing and high quality. All the products digitally operated in a vehicle are powered by printed circuit boards. It is not only easy to repair but also can be reproduced rapidly.
Application of Printed Circuit Boards in the Automotive Industry
Blind Buried Circuits provides printed circuit boards to the automotive industry, which are used in the following applications:
Car inflatable cushions (airbags) sensors
In-car entertainment (ICE) and in-vehicle infotainment (IVI) devices
Global positioning systems (GPS satellites)
ABS (Anti-lock Braking Systems)
Communication devices
Power converters in electronic vehicles
ECT sensors for engine coolant monitoring
Car engine timing systems
Security and safety systems which include a night vision system (NVS) and other active safety devices
Transmission control sensors
Power steering systems
Indicators and lamp controls
And much. To learn more about our capabilities for automotive printed circuit boards such as LED PCBs, please send your requirements to us over email at [email protected] for quick assistance.
How To Get A Quote For Your Next Automotive PCB
Blind Buried Circuits is your PCB partner in North America and can rapidly transform your next big idea into the market. Our expertise in designing, manufacturing, procurement, and assembly services makes us your one-stop shop for your upcoming automotive printed circuit boards. We provide prototype to production services to our customers with the best customer service and make sure that all the products are delivered on time to market. To learn more about our capabilities and how we can help you cut costs in manufacturing the end product, please fill out our quote form or contact us at [email protected] for a quick quotation