Printed Circuit Boards for Consumer Electronics
Consumer electronics are very common and in high demand all over the globe. Technological advancement is expected to add more numbers to the consumer electronics industry. Almost all the consumer electronics we see nowadays use printed circuit boards. At Blind Buried Circuits, we have served the consumer electronics industry for a decade and delivered highly complex printed circuit boards to our customers, including most portable consumer electronic devices.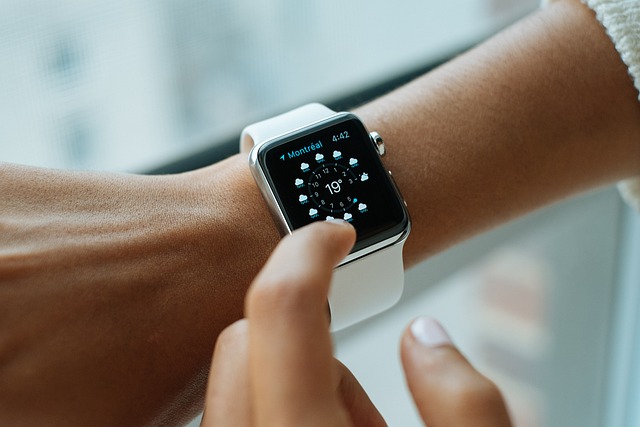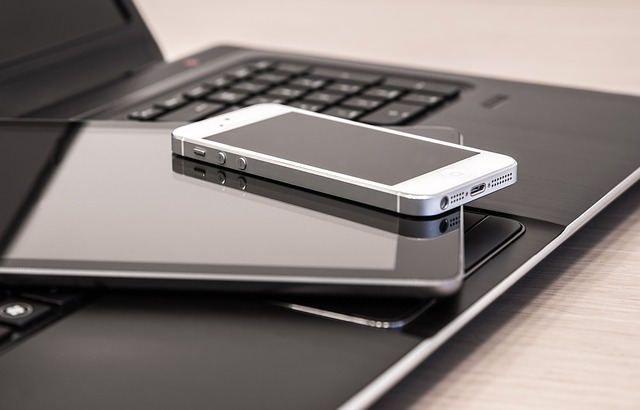 Printed Circuit Boards for Portable Consumer Electronic Devices
From smartphones to smartwatches, everything we use in our daily lives to make it easier is powered by printed circuit boards. Using reliable and high-quality PCBs in portable electronics is essential to ensure no malfunctioning when using the product. Global Positioning System or GPS also uses printed circuit boards. Mainly all electronic devices use PCBs, and Blind Buried Circuits has specialized in manufacturing complex printed circuit boards for our customers.
Learn more about the different types of printed circuit boards that Blind Buried Circuits can support to make your idea into reality.
Electronic Applications Which Use Printed Circuit Boards
Printed circuit boards operate all our miniature or compact electronic products, such as smartphones, smartwatches, and other lightweight and compact appliances. The PCBs are designed and utilized in a way that it gets fitted into any shape and size. Most compact devices utilize rigid-flexible printed circuit boards, which are easy to fit and flexible to operate in less space. Products like personal computers, wireless headphones, and electronic car keys utilize printed circuit boards.
Rigid-Flex PCBs For Portable Consumer Electronic Devices
The word rigid and flex determines the main feature of such PCB type. Rigid-flex printed circuit boards combine flexible and rigid connectivities in a single PCB, which helps increase the durability of flexible printed circuit boards. Usually, portable electronic applications use flex PCB only to accommodate the flexibility. Still, nowadays, due to highly complex applications, these flexible printed circuit boards last only a short time due to daily wear and tear. That is why rigid-flex PCBs are used to increase the durability of portable electronic products and minimize quality issues.
Blind Buried Circuits manufacture rigid-flex PCBs using various PCB materials depending on the customer's needs and deliver them to the customer at their doorsteps. From design to complete assembly, we are your one-stop shop for your upcoming Rigid-Flex PCB products. Here you can learn more about our Rigid Flex PCB manufacturing capabilities.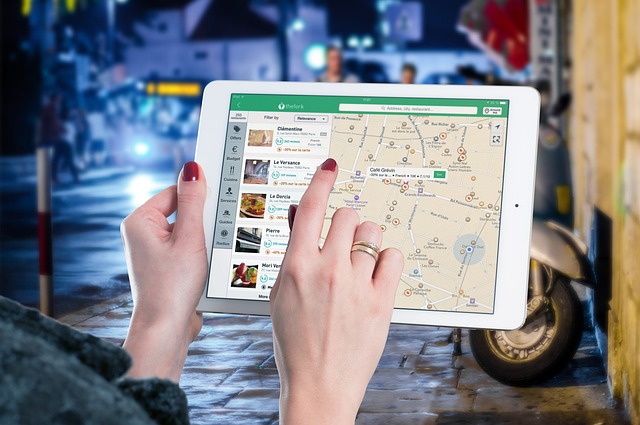 High-Density Interconnect PCBs For Portable Consumer Electronic Devices
High-Density interconnect PCBs are also familiar as HDI PCBs. These types of PCBs accommodate complex circuitry in smaller spaces and consist of multiple layers with the following complex technologies:
Blind and Buried vias
Through Holes and Stacked vias
Tight impedance tolerances
The HDI PCB is not limited to the technologies mentioned above, but it consists of complex technologies which allow the making of discrete printed circuit boards for portable electronics. Depending on the customer's requirements, Blind Buried Circuit offers various standard and high-end materials that can help manufacture lightweight and smaller PCBs. That is why HDI PCBs are popular for highly complex and discrete applications in the PCB industry.
Application of Printed Circuit Boards in the Consumer Electronics
Blind Buried Circuits provides rigid-flex and HDI printed circuit boards to the consumer electronics industry, which are used in the following applications:
Smart TVs
Radios, microphones, and speakers
Mobile Devices and Wearables
Laptops and home entertainment devices
Printers and fax machines
AR and VR applications
Lamps and LED lights
Air Conditioners
To learn more about Blind Buried Circuit's capabilities for consumer electronics such as HDI PCBs, please send all the requirements to us at [email protected].
How To Get A Quote For Your Next Portable Electronics PCB
With our simple quotation process, you can submit your quote request by filling out the quote form and send across your special comments with the Gerber RS-274x files. At Blind Buried Circuits, we have served our customers in the United States and Canada for a decade with the highest quality standard and best price. For further engineering advice or assistance, please email us at [email protected], and our team of expert engineers will provide feedback as soon as possible.