Manufacturing Capabilities For High TG PCBs
High TG or glass transition temperature PCBs are PCB materials used in high-temperature circuit designs. It provides better heat dissipation as it operates at a higher temperature scale of 150 degrees Celsius. The glass transition temperature can vary depending on the type of material. If the material is 180 TG, it will not change its state to 180 degrees Celsius. If more heat is applied, it will become soft plastic. All the substrates have a temperature above which the material will start soft. Being specialized in High TG PCB manufacturing, Blind Buried Circuits recommends using higher TG material than the operational temperature. It will help fabricate the boards properly and will not change their form upon getting a higher temperature range.
Please fill out our quote form and select the required Hi-TG material for a quick offline quote.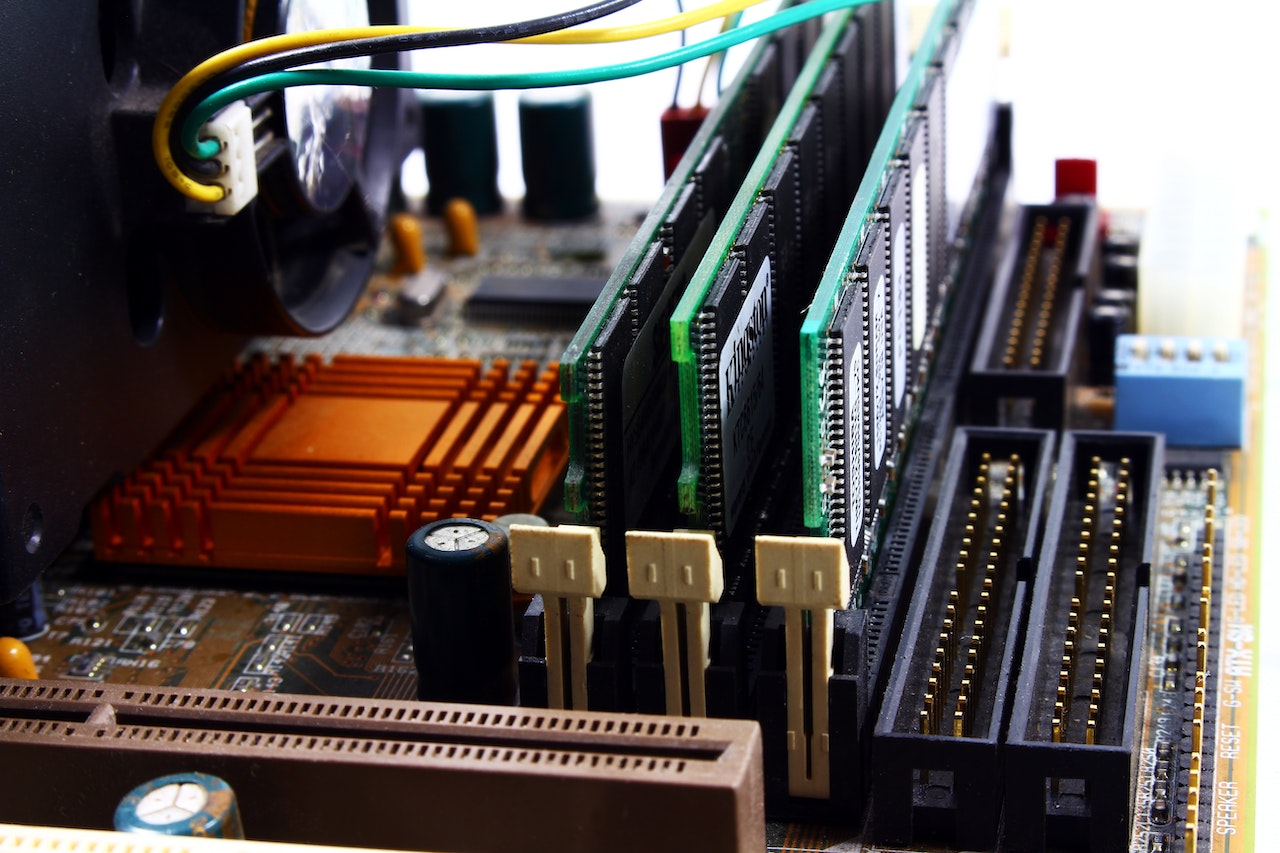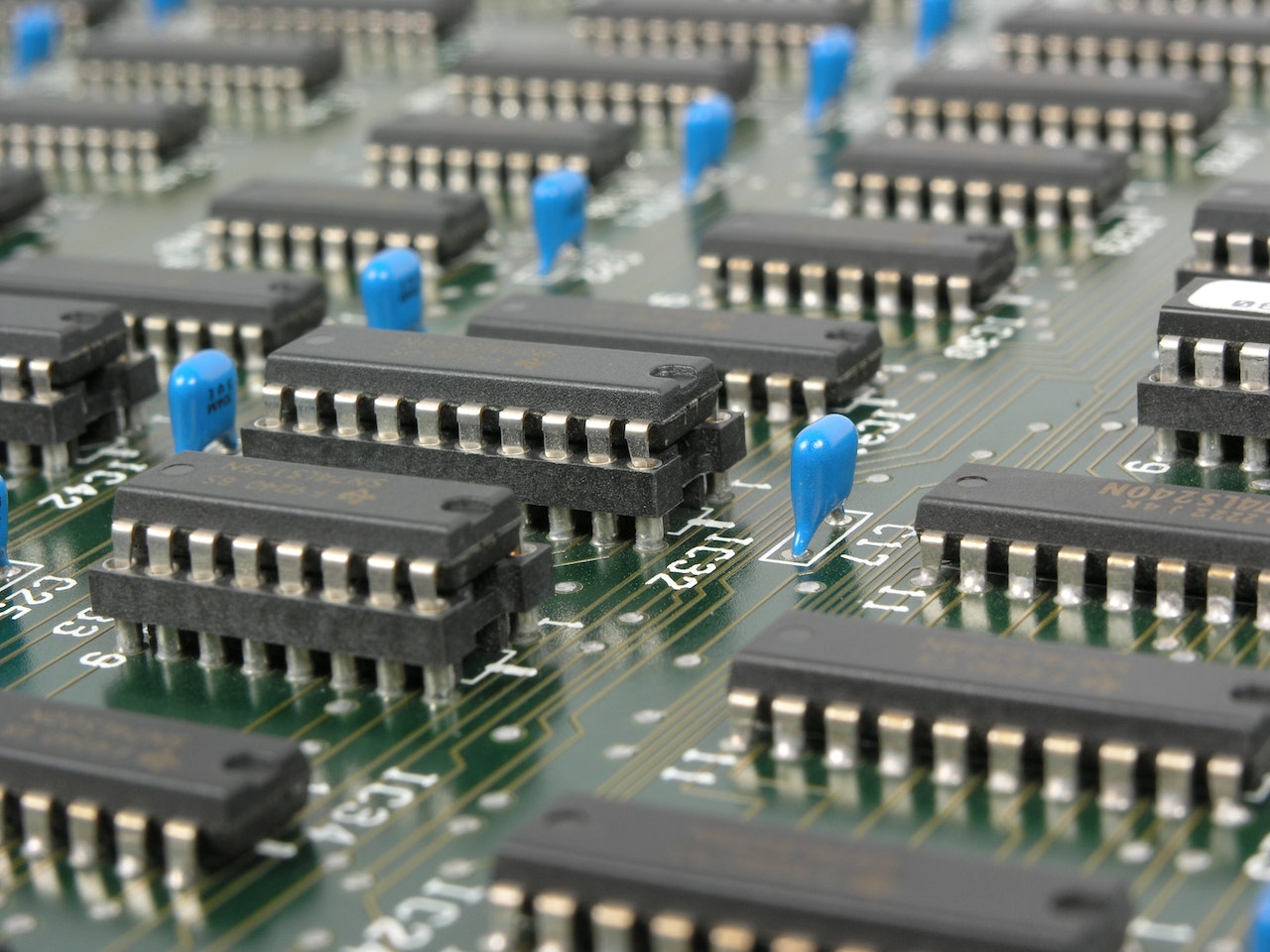 What are High-TG (Glass Transition Temperature) PCBs
All the printed circuit boards operating at temperatures of more than 25 degrees Celsius require High-TG PCBs. Almost everyone opts for high TG material due to the lead-free requirement at the PCB assembly. As all the lead-free or RoHS assemblies operate at higher temperatures, if low TG material is placed into the lead-free assembly process, then there are changes of material to change into a rubbery state. The PCB's material state gets affected, and it also impacts the electrical and mechanical properties of the product.
The material TGs are categorized into three categories:
Standard TG: Operational temperature is between 130-140 °C.
Medium TG: Operational temperature is between 150-160 °C.
High TG: Operational temperature between 170 °C and beyond.
Although standard FR-4 is common in the PCB industry, High-TG PCBs have multiple benefits, including better mechanical properties, greater chemical resistance, and stronger temperature-withstanding capability.
Call us today to quickly get the finest high-Tg boards in the industry.
Advantages Of Using High-TG Material For PCBs
Below are the advantages of using High-TG materials for PCBs:
High resistance to heat.
Highly reliable for PTH assembly.
Low Coefficient of Thermal Expansion
Highly resistive to thermal shocks
Withstand thermal stress.
RoHS compliant
WEEE compliant
REACH compliant
What Are The Applications Of High-TG PCBs
Blind Buried Circuits have proudly served customers from the following industries:
Wearable consumer electronics
Automobile industry
Industrial products
Wireless networking devices
Medical devices
Optronics applications
Aerospace and military applications
Personal computers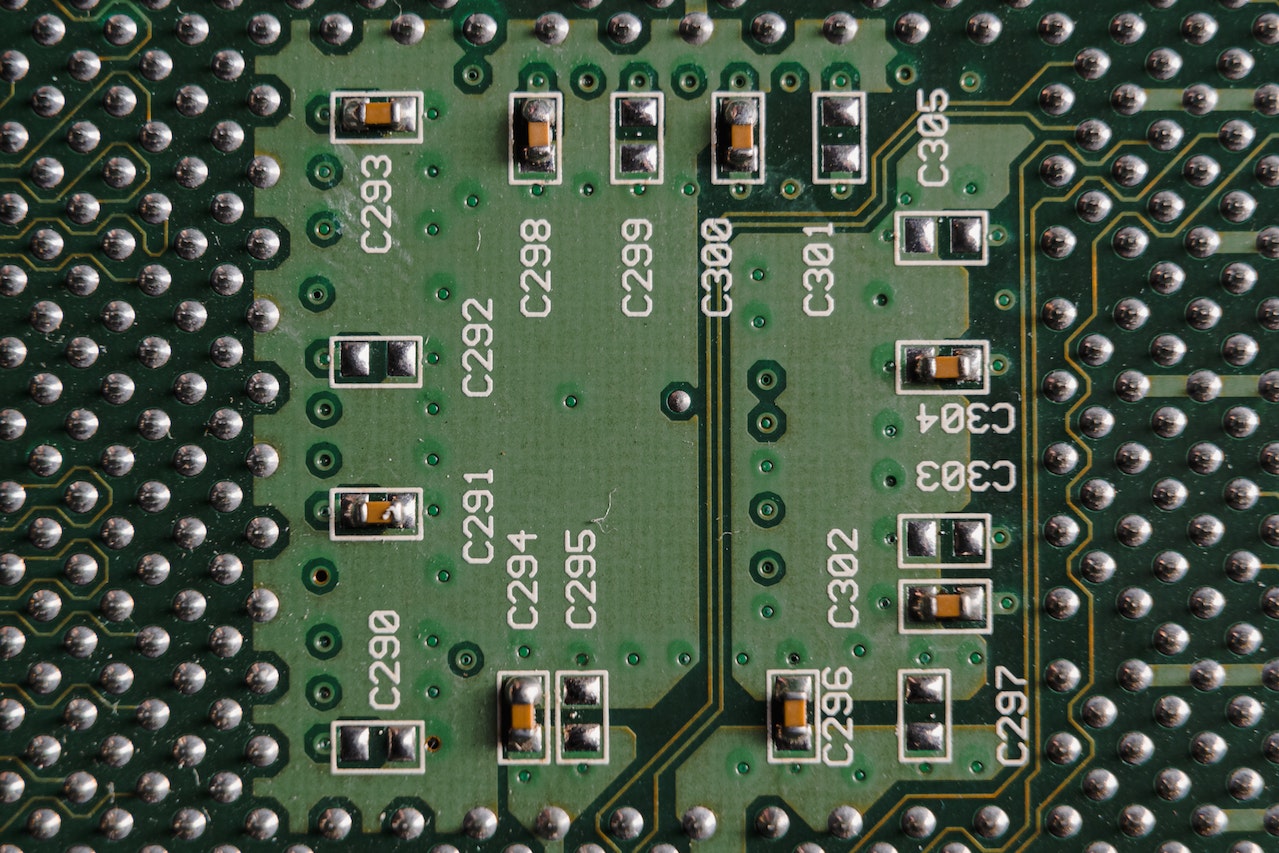 What Is Required To Get A Quick Quote For High-TG PCBs
Our quotation process is very simple and fast compared to our competitors. We value our customer time and aim to submit the quotation within 24 hours. To get a quick quotation for high TG PCBs, fill out our quote form and submit Gerber files in 274x format. Our sales team will review the requirements and submit the quote within the committed time frame.