LED PCBs Manufacturer And Assembly
LED PCBs - Turnkey Printed Circuit Board Manufacturer and Assembly in the United States
LEDs or Light-emitting diodes are integral to everyday life with various benefits for domestic, commercial, and industrial spheres. Blind Buried Circuits offer the best quality printed circuit boards for all the LEDs, mostly made from FR-4 material. We are known and trusted for our best service in the US and Canada, including our customers in Wisconsin, Massachusetts, New York, Ohio, Washington DC, and Texas.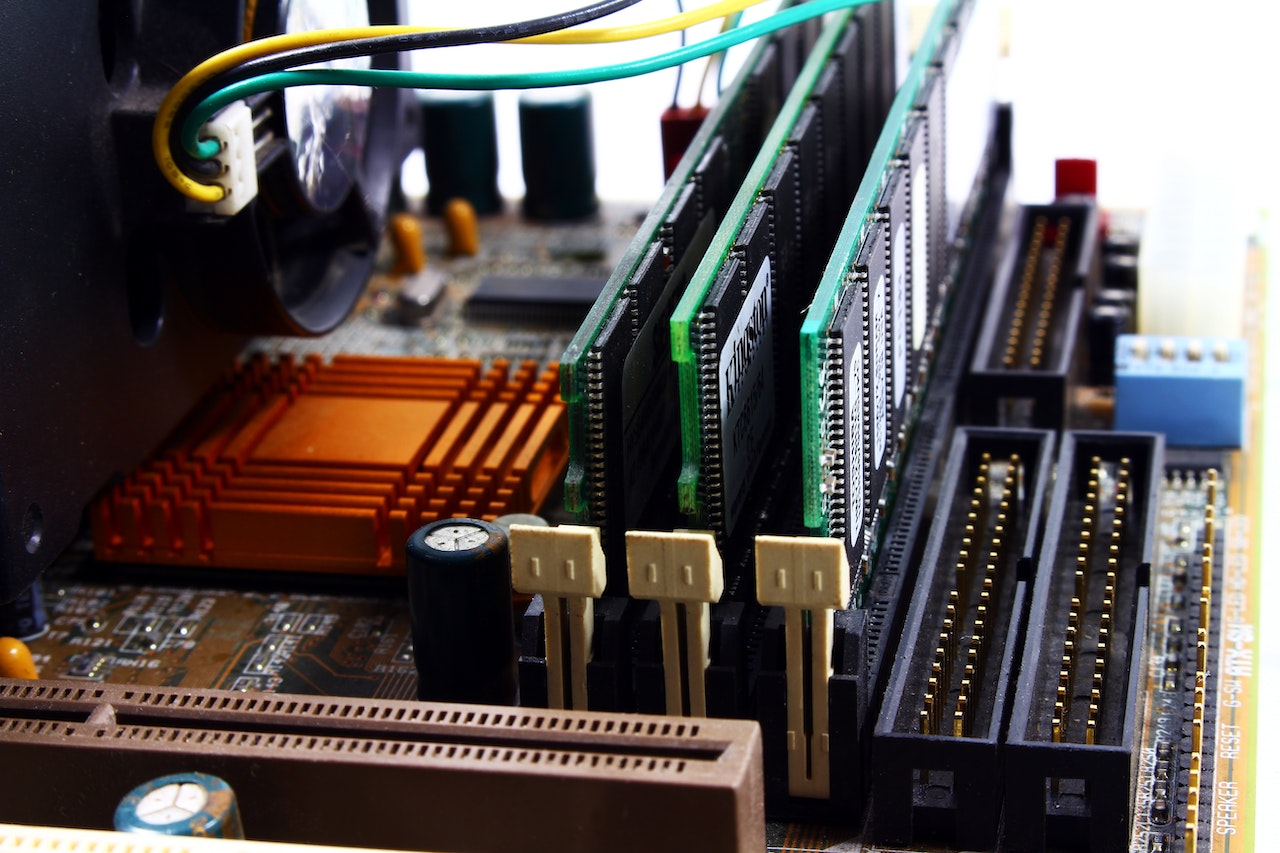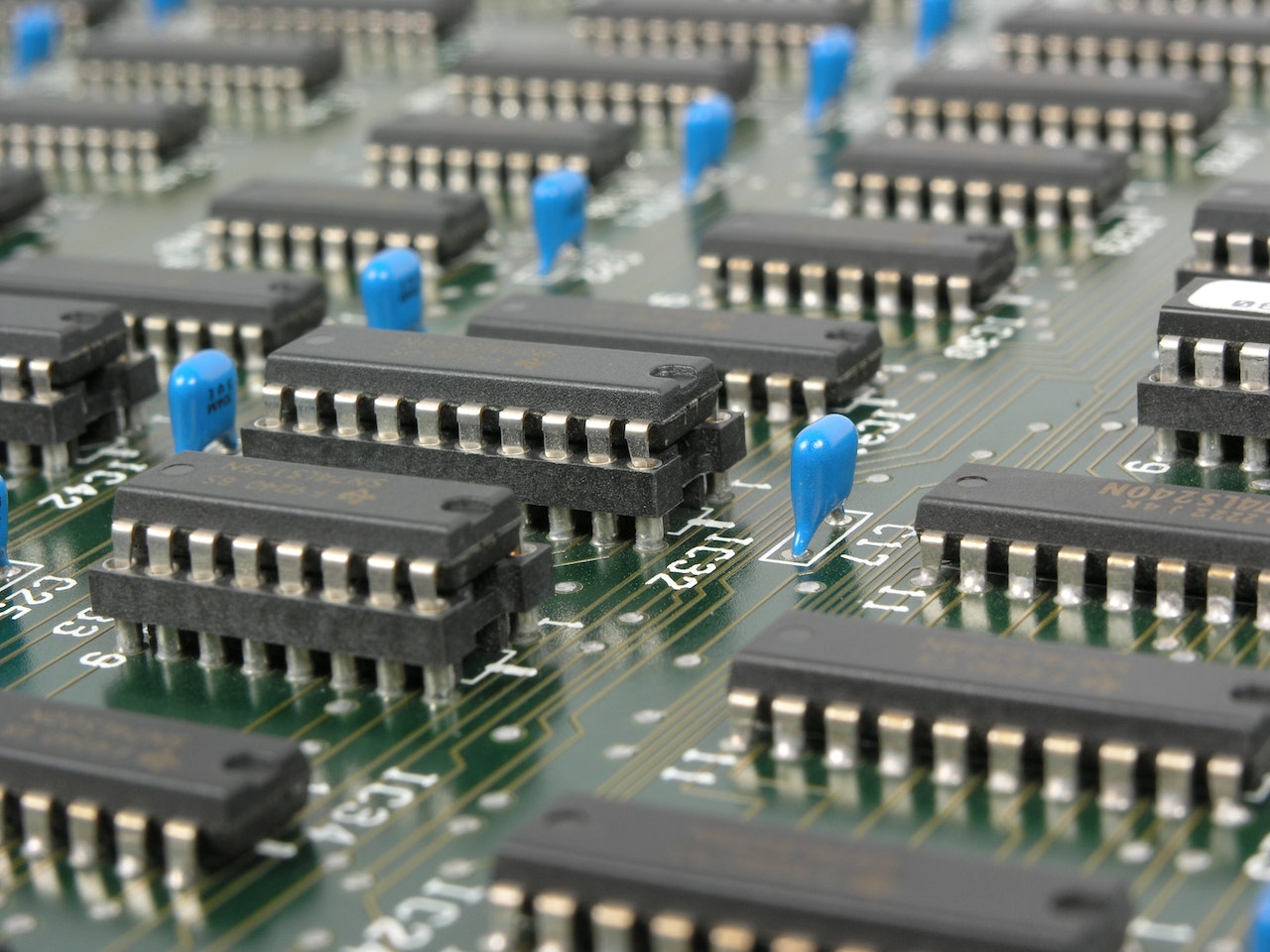 Why Choose Blind Buried Circuits For Your Temperature-Sensitive LED PCBs
To determine us as your PCB manufacturing supplier for your quick time-to-market product, below are the reasons why you should choose Blind Buried Circuits as your contract manufacturer and assembler:
Robust Quoting Process: Yes! We claim our process is the most robust in the PCB industry, as once you sign up for our quote form, we immediately start prioritizing your project to get quoted within 24 hours!
Clean & Comprehensive Quotes: We aim to extract all the manufacturing requirements from the given Gerber or ODB++ data on our quotation so that 80% of your DFM issues get cleared within the quoting process before moving forward.
Local and Overseas Manufacturing Facility: We operate 24/7, with all means. Your PCBs are manufactured around the clock, making us a cutting-edge supplier for our existing and new customers.
Excellent Quality: With our excellent quality, the customer doesn't need to worry about getting reworks after production.
Cutting Edge Customer Service: With our dedicated sales managers, our customers don't need to worry about their projects. All the sales and project managers work together to ensure the project runs on time while keeping the customers in the loop.
Blind Buried Circuits Capabilities for LED PCBs
To provide better quality and achieve quick turn lead times, we believe that being a leading LED PCB manufacturer in the United States, we help our customers with the following capabilities:
Available Materials:

Arlon
Taconic
Nelco
Isola
Rogers
Aluminum

Board Thickness (Min and Max):

Minimum: 0.011″ to 0.0039″
Maximum: 0.393″

Minimum Line Width:5 mil
Minimum Line Spacing:5 mil
Available Surface Finishes:

Leaded HASL
Lead-free HASL
ENIG
Immersion silver
Immersion Tin
OSP
ENEPIG
Bare copper

IPC Class: II and III
Important Applications of LED Printed Circuit Boards
At Blind Buried Circuits, we focus across the industry on the needs of LED PCB, which include:
Personal consumer electronics
Industrial street and spotlights
Telecom industry
Automobile lights
Industrial elevator lights
Solar power sector
Traffic, street, and signal lights
Paramedical Equipment
Aerospace Industry
We are a one-stop shop providing Full Turnkey services with no MOQs. For a quick quotation for your LED PCB designs, please submit your quote form with Gerber or ODB++ files if you want a fabrication quote. However, If you want us to handle your project completely, include the BOM files in Excel format. For any specific inquiries regarding our services and pricing, contact us.