About Blind Buried Circuits
With over ten years of experience in the Electronics Manufacturing Services (EMS) industry, Blind Buried Circuits is an experienced and reliable Printed Circuit Board manufacturing and assembly service provider that caters to industries worldwide. We are dedicated to providing high-quality printed circuit board (PCB) solutions to all sizes of businesses. We have established ourselves as a trusted PCB service provider and are committed to delivering exceptional results. Our commitment to delivering the best service possible is a source of pride.
With the rapid changes in the Printed Circuit Board industry after the pandemic, we adapt to the changing needs of our customers swiftly and operate ourselves flexibly to deliver the most accurate, timely, and cost-effective design and manufacturing processes.
Our global team of experts consists of PCB designers, electronic engineers, R&D innovators, project managers, supply chain / manufacturing experts, sales/customer service professionals, and quality assurance personnel. Our production team follows all the IPC Class 2, 3, and 3A quality standards and are ISO9001 certified.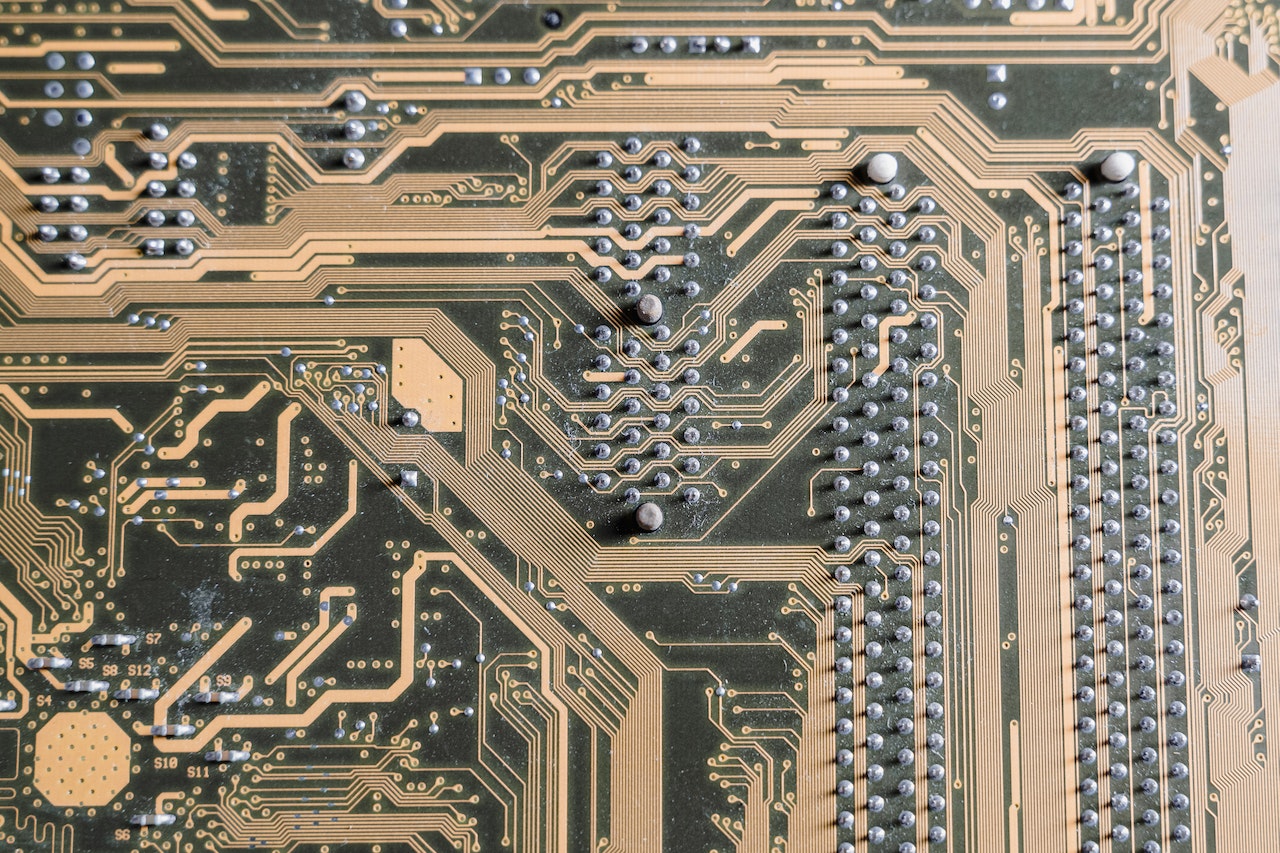 Comprehensive PCB Services to Meet Your Needs
Our mission is to provide customers with cost-effective and reliable PCB manufacturing and assembly solutions that meet their custom needs. In today's electronics market, quality and precision must be dedicatedly delivered with exceptional products that perform flawlessly in the field.
Get to Know Our Highly Skilled Team of Specialists
With a team of highly skilled industry professionals, we are committed to delivering exceptional results on every project we undertake. Our years of experience in PCB design, manufacturing, and assembly makes us an expert in our fields.
Rigorous Quality Control System
The quality control system must be a top priority in everything we process. With keeping that in mind, we have implemented a rigorous quality control system that ensures all PCBs meet the highest standards of quality and performance with reliability. We stock original materials and components and perform PCB testing on every board with an inspection to ensure PCBs are free from defects and perform flawlessly.
Speedy Solutions for Your Printed Circuit Board Needs - Our Quick-Turn Lead Time Options
We focus on providing PCB services to meet the needs of all sizes of businesses. Our services include:
PCB Layout Designing
Full Turnkey
PCB Fabrication
Part Procurement
PCB Testing
We can cater to any project size, from prototyping to large-scale PCB production runs, with competitive pricing and quick-turn lead times to meet customer deadlines and keep it budget-friendly.
Our Efforts Towards Environmental Responsibility
We are committed to reducing the environmental impact by using eco-friendly RoHS materials and processes to adhere to all relevant environmental regulations and standards. Our responsibility is to protect the planet for future generations, which can only be helpful by minimizing environmental impact.
Our Commitment to Continuous Improvements
We heavily invest in research and development to ensure that we stay update to date with the latest trends and technologies in the PCB manufacturing industry. We believe that with continuous improvement, we can exceed our customer's expectations. It can only be possible if we carefully listen to our customer's feedback and use it to improve our services.
Customer-Centric Approach
We aim to serve customers across the globe and across a wide range of industries, which include aerospace defense, alternative energy, space flight, transportation, medical devices, RF-wireless / telecommunication, and more. For us, customer trust is very important, which helps us to deliver high-quality Printed Circuit Boards that meet their custom requirements and standards. The following are some of the customer testimonials
I have been working with Blind Buried Circuits for the past few months and am extremely satisfied with their services. They are reliable PCB manufacturer in USA for all my PCB fabrication needs and have expertly sourced hard-to-find parts. I recommend them to anyone looking for quality PCBs at a reasonable price.– Robin ~ Owner of a Medical Company in Chicago
Working with Blind Buried Circuits was a great experience. Al Karim, the owner, was extremely helpful and knowledgeable about PCBs. He answered all of our questions quickly and gave us great advice on how to get the best results from our project. We would highly recommend Blind Buried Circuits to anyone looking for PCB experts!– Nora ~ PCB Design Engineer in Naperville
I recently enjoyed working with Blind Buried Circuits for a PCB Surface Mount Technology assembly project. They provided us with top-notch services in SMT technology, PTH technology, and stencil services. Their team was knowledgeable and professional throughout the entire process. I would recommend them to anyone looking for quality PCB assembly services!– Sebastian ~ Project Manager in Indiana
Why choose Blind Buried Circuits?
At Blind Buried Circuits, we are committed to providing all types of printed circuit board solutions, including single-sided PCBs, double-sided PCBs, multilayer PCBs, surface mount technology (SMT) assembly, through-hole technology (THT) assembly and all types of circuit board production. Whether you are a startup or a large corporation, we understand your need to prototype a new device or seek high-volume production runs. We don't have any minimum order quantity requirements, and we are a team of experts and experienced people who know how to help you achieve your goals. To learn about our offers and services, you can connect with our sales team at [email protected] to explore more about our extensive offers and services.
Get Fast and Quick Quote from PCB Manufacturer
Just submit your contact details and we'll be in touch shortly.