PCB Prototyping Services in the United States and Canada
Introductory PCB Prototyping Offer
At Blind Buried Circuits, our focus is to provide printed circuit boards rapidly to our customers with accuracy and functionality in their initial PCB designs. We have introduced several "Introductory Offers" for our customers, catering to fabrication and assembly. We aim to provide quick and budget-friendly prototype PCBs in the United States and Canada.
Our introductory PCB prototyping capabilities are as follows:
Quick PCB Prototype Bare Boards or PCB Assembly in 24 to 48 hours (Upto 6 layer count)
Standard PCB Prototype Bare Boards or PCB Assembly in 10 days (5 days fabrication and 5 days assembly labor)
Special Prototype Requirement or High Layer Count Prototype PCBs with 500+ components, BGA assembly requirements.
To get a quote for introductory PCB prototyping, please fill out our quote form to get a quick quotation or call us now to talk with PCB experts for your Prototype PCBs.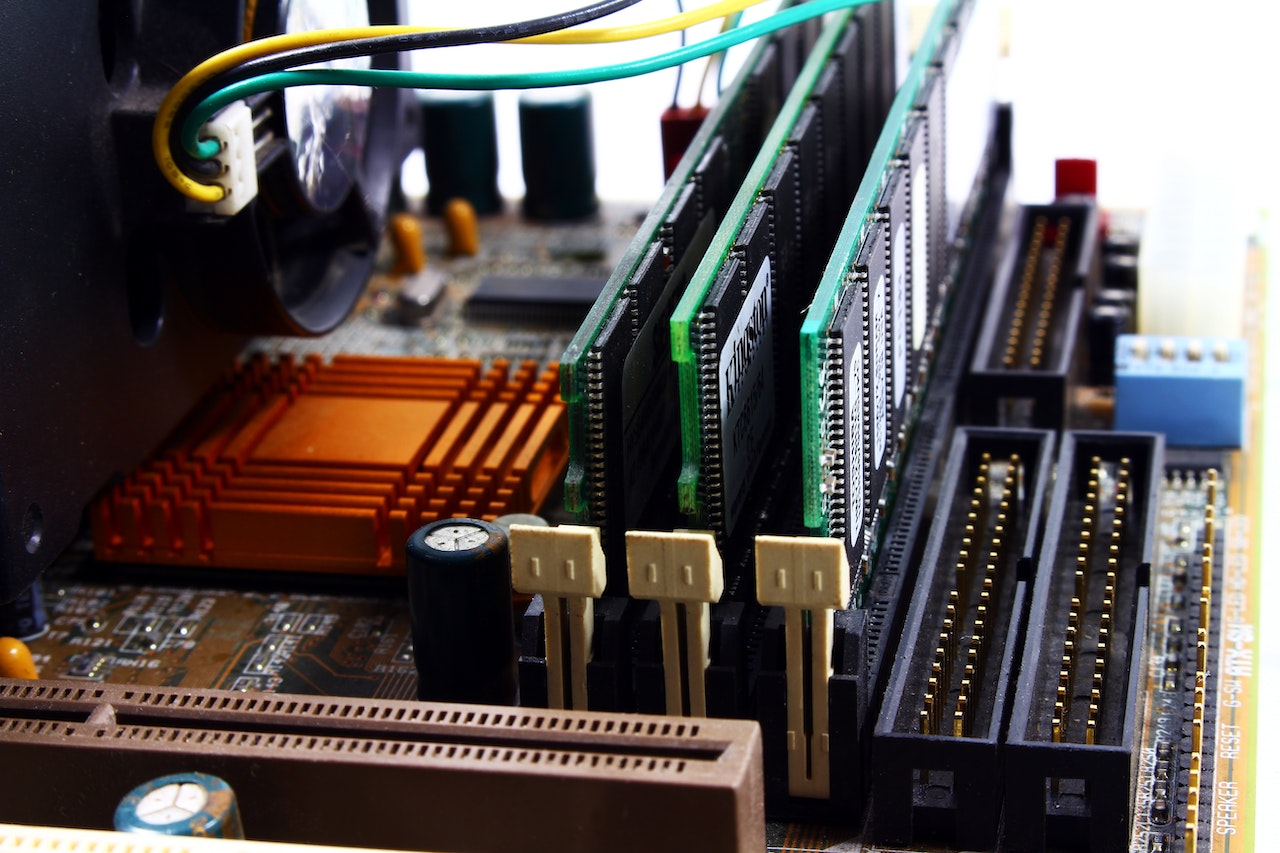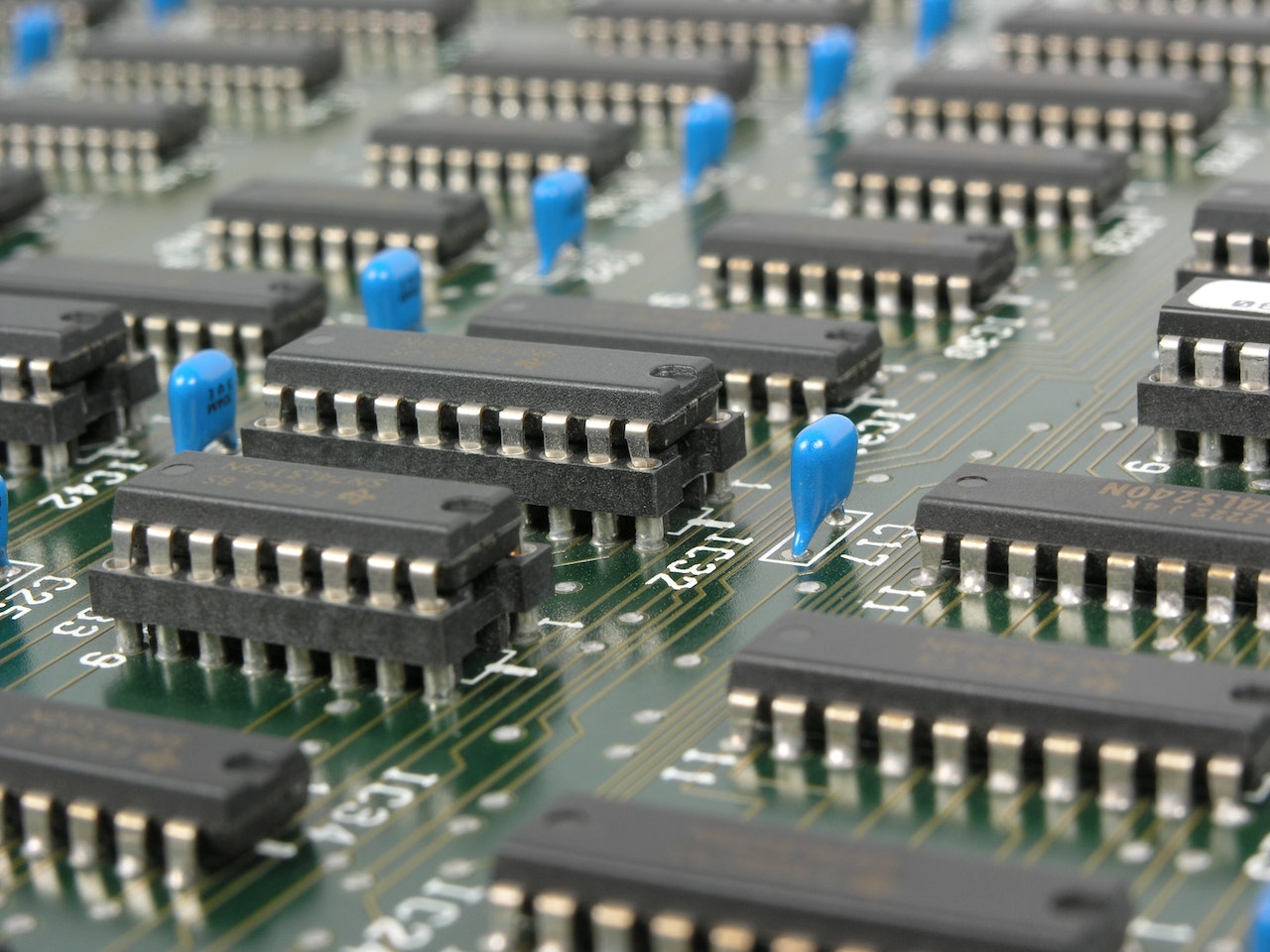 Get Your PCB Prototyping At the Quickest Lead Time
The lead time plays a crucial role in developing your product and delivering it on time to the market. At Blind Buried Circuits, we manufacture PCB prototypes quickly to help our customers prepare for a full PCB production run. However, we ensure that quality is top-notched with the quickest lead time, which helps avoid
IPC Quality Standards for Fast Turnaround Lead Times
IPC, or the Institute of Printed Circuits, has set standards for manufacturing Printed Circuit Boards. At Blind Buried Circuits, we manufacture the PCBs as per the IPC Class 2 and IPC Class 3 standards.
Blind Buried Circuits provides PCB prototypes in quick and standard lead time to various industries, including:
Aerospace Corporations
Motor Vehicles
Super Computers and Computer Clusters
Industrial Applications
Healthcare industry
Depending on the design requirements, we can offer our customers all the advanced IPC standards. To learn more about our capabilities and lead times, please email us at [email protected].
PCB Prototype Testing and Inspection:
At Blind Buried Circuits, all the testing and inspection occur per IPC's direction. All our boards are completely inspected and tested before production. Our preproduction check includes the following:
Design Rule Check (DRC).
Preproduction Design For Manufacturing (DFM) Analysis.
Netlist testing.
Standard Electrical Flying Probe Testing (Open and Short).
Automated Optical Inspection (AOI) on every step of PCB production.
Design For Assembly (DFA) before PCB assembly and Component Procurement.
BOM Analysis.
At the production stage, we ensure that all the PCBs are visually inspected before the PCB shipment. These testing procedures benefits our customer by avoiding major design flaws, schematic diagram errors, open and short circuits, and hard-to-source component issues.
We also offer advanced testing, which requires extra cost and lead time. To learn more about our PCB testing capabilities, please fill out our quote form and mention your special requirement in the comment box to get a quick quotation.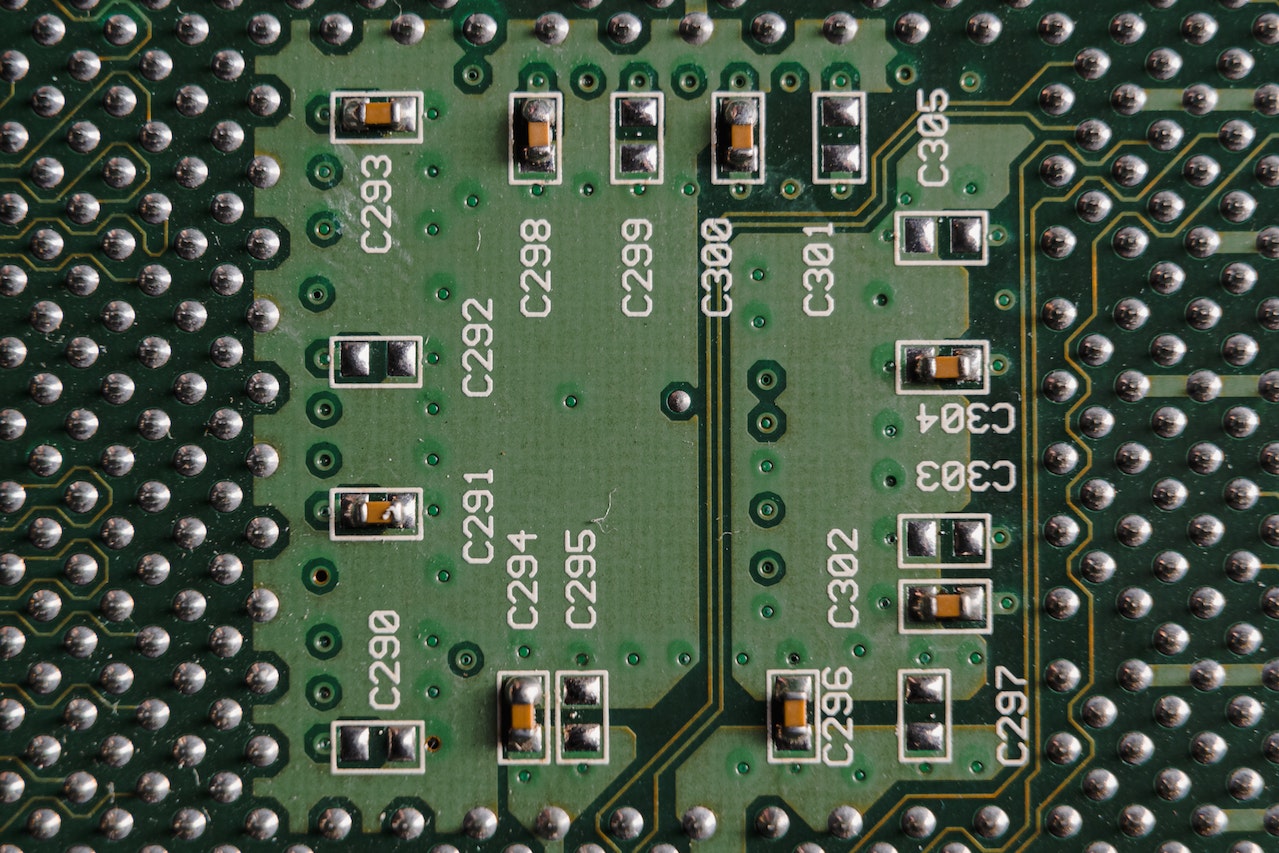 Printed Circuit Board Prototyping Technologies
Blind Buried Circuits is a renowned supplier for providing critical circuit boards to customers across the United States and Canada. We have limitless technologies with the help of multiple partners all over the globe; we ensure that all the printed circuit board requirements are fulfilled with the highest quality standards. We offer various PCB prototyping technologies, including:
Rigid PCBs
Flex PCBs
Rigid-Flex PCBs
HDI PCBs
Metal Core PCBs
LED PCBs
High-Frequency PCBs
High TG PCBs
Thick-Copper PCBs.
Why Choose Blind Buried Circuits For Your PCB Protos:
At Blind Buried Circuits, we focus on providing customers with the best customer service and around-the-clock engineering support in the United States and Canada. Someone is always there to help you with our engineering support team to ensure complete customer satisfaction and get the additional prototypes to the production stage on time.
Once the prototypes are ready for production, we provide hassle-free Full Turnkey PCB production services, which provide one window PCB production and no additional tooling costs.
Final Quality Assurance (QA) Inspection of Assembled Boards
At Blind Buried Circuits, we do a QA inspection on each step, and after the reflow process, our dedicated QA inspection team checks all the solder joints by automatic optical inspection (AOI) and visual inspection. It helps prevent soldering issues and identify them before shipping the boards to our customers.