Through-Hole PCB Assembly in the USA and Canada
Through-Hole PCB Assembly
In the early days of Printed Circuit Boards, through-hole components were primarily used to operate the PCBs. It could be much work for modern electronics, but it was the only solution back then. With time, things have evolved, and now we can find multiple technologies for connecting the PCB components. The SMT technology is the most popular, which takes less time and space in the PCB. More designs have mixed technology of SMT and through hole both.
At Blind Buried Circuits, we have state of the art facility which can offer all the through-hole assembly needs. We follow modern methods and provide time-to-market service to all our customers in the United States and Canada.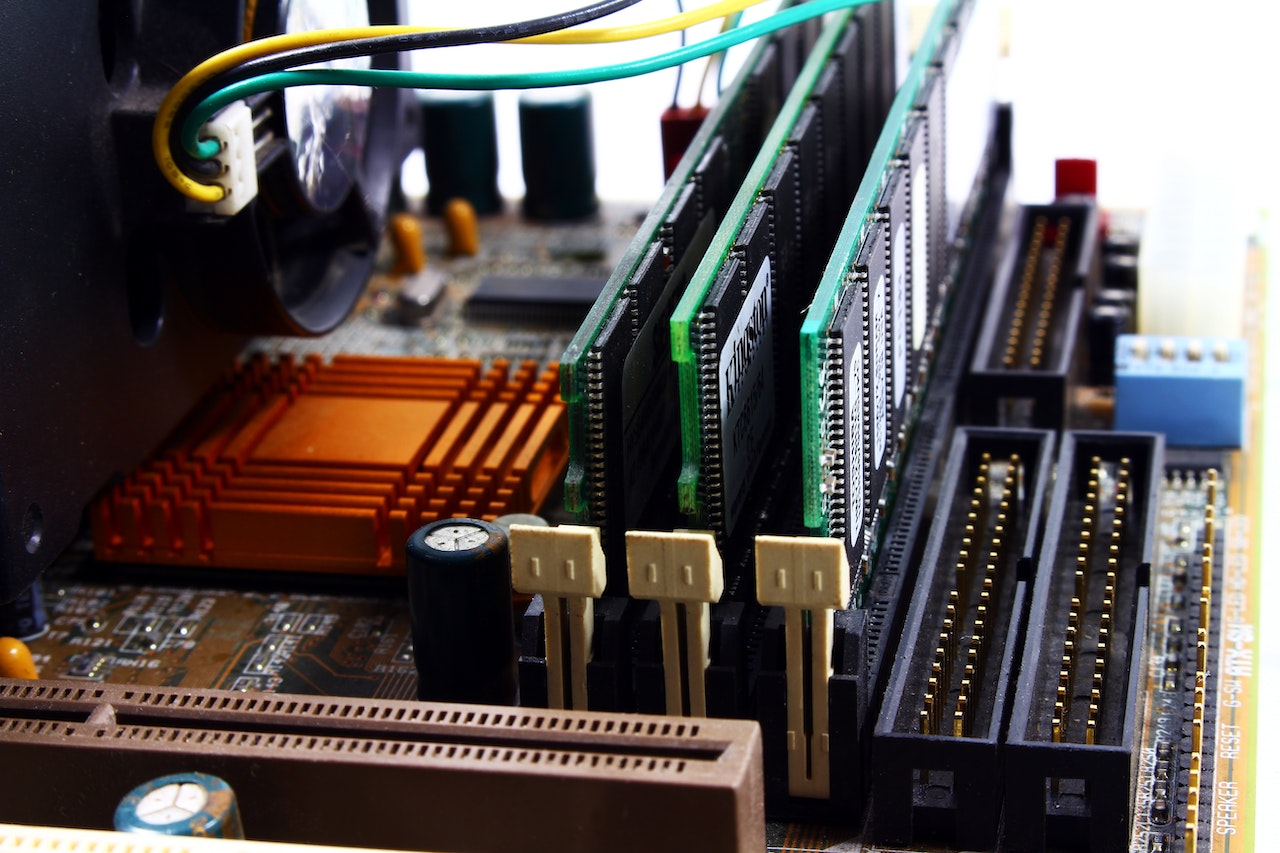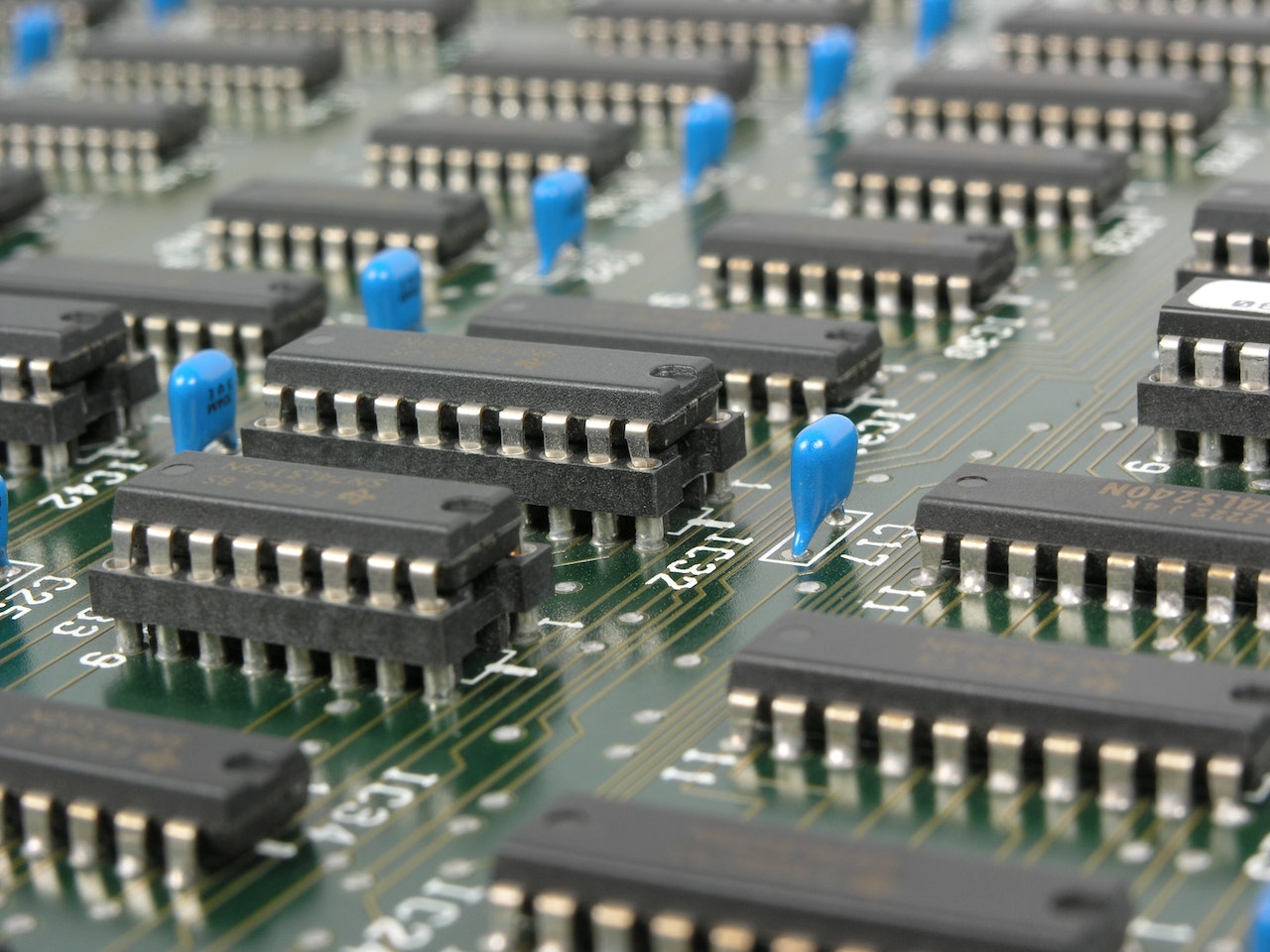 Our Through-Hole PCB Assembly Capabilities
We have state-of-the-art technologies, which include a Vectra wave soldering system and an inline cleaning system for volume orders. For prototypes, we have selective soldering technology in place. Both lines offer Lead and Lead-Free (RoHS) assembly options. We don't have any minimum order quantity (MOQ), as we can cater to all prototype and volume orders.
Wave Soldering Technology
We can assemble defect-free through-hole volume orders for our customers with dual wave technology. To get a quick quotation for your volume orders, please email our sales team at [email protected] and get a quick quote.
Selective Soldering Technology
We can assemble defect-free prototype mixed technology orders (including SMT and through-hole) for our customers with the help of our selective soldering technology. To get a quick prototype quotation, please fill out our quote form and get a quick quote now!
Manual Through Hole Component Assembly
For complex through-hole components, we have expert soldering technicians who can perform manual through-hole component assembly. Although it is a time-consuming process, we ensure we maintain the quality. For any reworks or other inquiries, please email or fill out our quote form and get a quote.
Get a quick Through-Hole PCB Assembly Now!
Blind Buried Circuits have been serving major states of the USA and Canada, which includes Wisconsin, Massachusetts, New York, Ohio, Washington DC, and Texas. Our quoting system is simple and easy to use. Please fill out our quote form and mention in the special section your requirements. Our sales team will send a quick lead time quotation as soon as possible.