Printed Circuit Boards for Industrial Equipment
Industrialization is modernizing and shifting manual work into robotic and artificial intelligence (AI) based workforce, allowing them to automate and speed up the process. Blind Buried Circuits have served many customers in the United States and Canada with high-quality industrial printed circuit boards to fasten their operations. Our customers use printed circuit boards across various industries such as automotive, construction, health care, and many industries that use industrial equipment. Learn more about the industries we have served and our capabilities which can help you design your next printed circuit board for industrial equipment.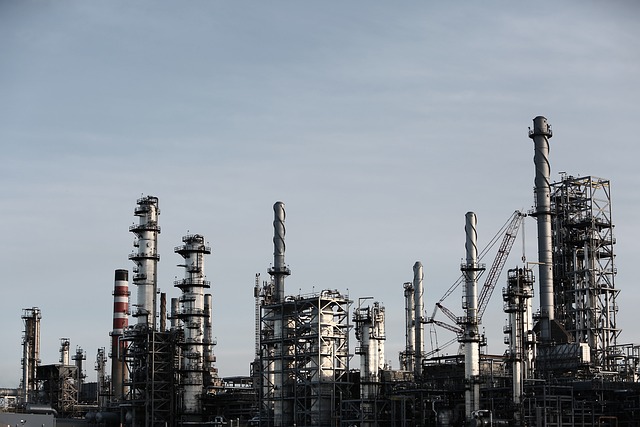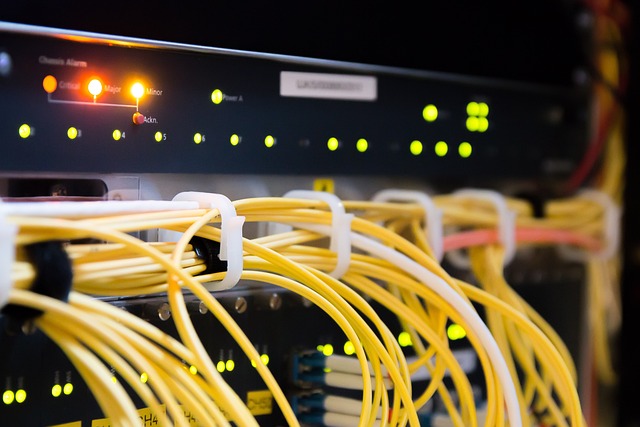 Printed Circuit Boards Usage In Industrial Equipment
Blind Buried Circuits manufactured printed circuit boards that mainly power all the electronic industrial equipment used in the environment or earthquake monitoring devices, water treatment control systems, semi-autonomous robot control systems, and much more. We understand that high-quality printed circuit boards are essential for industrial equipment to detect readouts from testers to operating large motor controllers. Many industrial and medical devices use printed circuit boards in healthcare facilities. However, selecting the right type for your design is crucial. If the industrial equipment needs to be manufactured small, then flexible printed circuit boards are the ideal choice. We manufacture flexible and rigid-flex PCBs, which are easy to settle in small enclosures. Our customers use high-frequency and thick-copper PCBs in high-temperature microwave equipment with better heat resistance and conductivity.
Our normal process is that while our customers are designing their PCBs, we help them with the best PCB technology, which can help them design the complete product. Feel free to contact us via call or email at [email protected] to get in touch with our expert engineers.
Industrial Equipment Which Uses Printed Circuit Boards
Printed circuit boards are a necessary part of industrial equipment that acts as a skeleton for industrial components. Following is the industrial equipment which used printed circuits boards manufactured by Blind Buried Circuits:
Electric Drill
Servo-electric press
Computer numerical control (CNC) Machines
Textile Machines, i.e., Yarn Gassing Machines, Spinning Machines.
Power Roller Conveyors
Heavy Lifting Tower Cranes
Electronic Industrial Hooter
Electronic Security System
Electric Cutter
DC to AC inverters
Generator & Stabilizers
Uninterruptible power supply
Solar Power
Servo Motor Driver
3-Phase Power Controller
Programmable Logic Controllers (PLCs)
Supervisory Control and Data Acquisition (SCADA)
Automatic Washing Machine
Convection Microwave Oven
Refrigerator Fridge
Water Motor Pump
Water Purifiers
Industrial Scales
Digital Pressure Gauges
Electronic Flow Meter
Industrial Level Sensors
Electric Power Systems
IoT Devices
How To Get A Quote For Industrial Equipment PCBs
Blind Buried Circuits manufacture high-quality industrial equipment PCB prototypes for customers looking for manufacturing on their complex PCB designs and quick lead times. We have a big customer base using printed circuit boards manufactured by Blind Buried Circuits in their industrial equipment. To get a quick quotation for your prototype PCBs or production run, please fill out our quote form or call us now to get help instantly. With Blind Buried Circuits, all your complex PCB designs can be manufactured without production delays.