Printed Circuit Boards for Medical Devices
With technological advancement, the medical industry has emerged with modern treatments and procedures. To support that, we at Blind Buried Circuits manufacture high-quality printed circuit boards and place quality assurance standards in our processes to avoid quality issues after manufacturing printed circuit boards. Our quality assurance team considers all the materials, processes, and cleanliness during manufacturing, which makes us the best PCB manufacturer for our customers in the United States and Canada for their medical devices. Know more about our capabilities and expert designing techniques shared by our experts to make your printed circuit board cost-effective.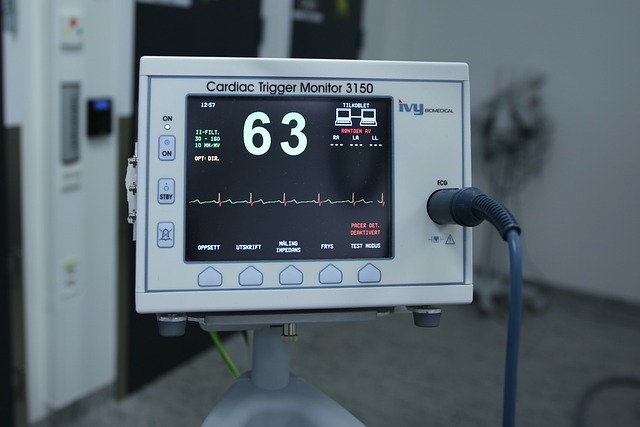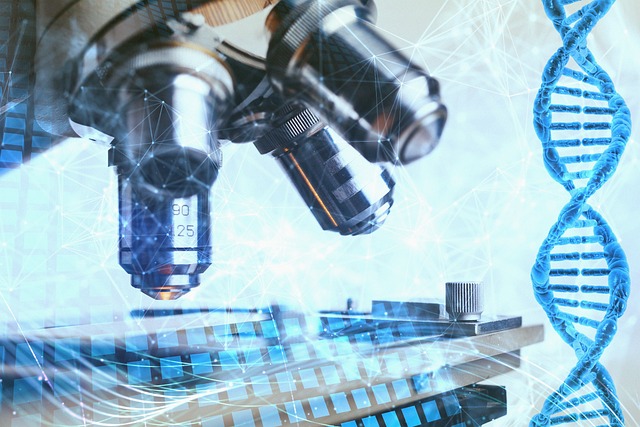 Significant Key Points of the Medical Industry
Unlike other industries, manufacturing printed circuit boards for the medical industry involves various key points that must be considered before manufacturing PCBs for medical devices. These key points include:
IPC Classes: All medical devices require IPC class 3 manufacturing standards which are manufactured at very tight tolerances. Not all manufacturers can accommodate the production of circuit boards with tight tolerances, but this is not the case for Blind Buried Circuits. We are a certified IPC class 3 PCB manufacturer who can manufacture the printed circuit board with tight tolerances and the highest quality.
Board Size and Thickness: Most medical devices are used in surgeries that require small board thickness and size. Blind Buried Circuits provide high-quality miniature printed circuit boards with thin board thickness.
Industrial Certifications: Medical devices are critical and purposely designed to save lives. Keeping that in mind, we provide our customers with all the certifications like Certificate of Conformance, Testing Certificates, First Article Inspection (FAI) reports, and other certificates per the customer's requirement.
Manufacturing Capabilities For Medical Devices
Blind Buried Circuits is a one-stop shop for your PCB needs; we are an electronic manufacturing service (EMS) provider for medical devices and work closely with customers. Our capabilities include HDI and high-frequency PCBs, mainly used for medical devices. Below you will find our manufacturing capabilities which can help you launch your next time-to-market product at a cutting-edge price and best quality.
PCB Prototyping Capabilities: We are experts in manufacturing prototypes for our customers without any MOQ requirements. You can place the order for as low as one piece.
Engineering Capabilities: We provide complete design analysis for your prototype PCBs to ensure no manufacturing faults occur after PCB manufacturing. Our capabilities include design for manufacturing (DFM), design for assembly (DFA), design rule check (DRC), and BOM analysis.
PCB Production Capabilities: We provide competitive costs and schedule delivery to our customers for production quantities. Also, you don't have to pay extra tooling charges once you place your production orders after prototyping the PCBs with Blind Buried Circuits.
Full Turnkey PCB Capabilities: We provide a one-stop shop service to our customers. Our capabilities include PCB layout designing, PCB fabrication, PCB component procurement, and PCB assembly labor. To get a Full Turnkey quotation, please complete our quote form and submit the Gerber files in RS-274x format and the BOM files.
Application of Printed Circuit Boards in the Medical Industry
There are various applications of printed circuit boards in the medical industry. Blind Buried Circuits is capable of manufacturing all the enlisted medical devices:
Electronic Thermometers
Cochlear Implant (CI)
Healthcare Mobile Technology
Computed Axial Tomography (CAT) Scan
Implantable Cardioverter-Defibrillator (ICD) Devices
Magnetic Resonance Imaging (MRI) Machines
Dental Drills
CT Scans
Responsive Neurostimulation (RNS)
Blood Glucose and Pressure Monitoring
Medical Monitoring Systems
To learn more about Blind Buried Circuit's capabilities, please get in touch with us at [email protected].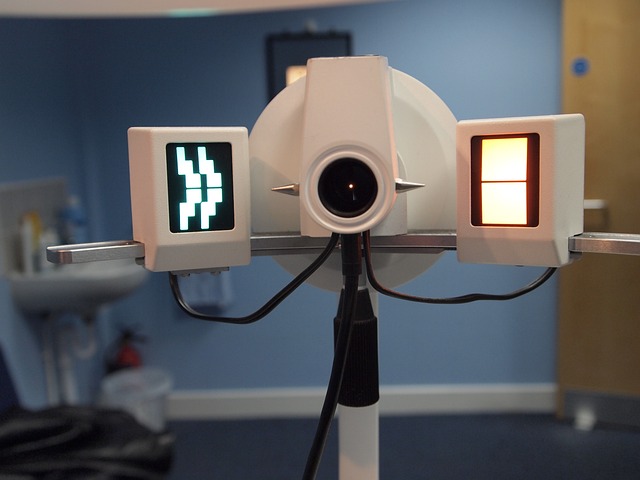 How To Get A Quote For Your Medical Device
You are at the right place if you are here to get a quote for your upcoming medical device. To get started, click here and fill out our quote form to get a quick custom PCB quotation. After receiving the quote request, one of our sales engineers will contact you and assist you accordingly. Alternatively, if you have special requirements, you can email us at [email protected] to get a quote.
We are looking forward to manufacturing your upcoming projects.