Speed up your PCB manufacturing and PCB Assembly
Blind Buried Circuits has been an industry leader in PCB manufacturing and assembly services since 10 years. With our specialty of quick-turn PCBs, we can cater to both small and large circuit board production quantities. We are ISO 9001 certified Electronic Manufacturing Services (EMS) provider and qualified for IPC Standards Class 2,3, and 3A. We serve diverse industries demanding high-quality, reliable printed circuit boards with tight manufacturing schedules. With the critical application requirements, our customers consider us as their partners for the Printed Circuit Boards we supply, whether in the military, aerospace, defense, medical, or any other industry. Get maximum value and performance in every design! Blind Buried Circuits is your single-stop shop for PCB manufacturing and serves as a PCB manufacturer for high-quality printed circuit boards with quick-turn PCBs lead times.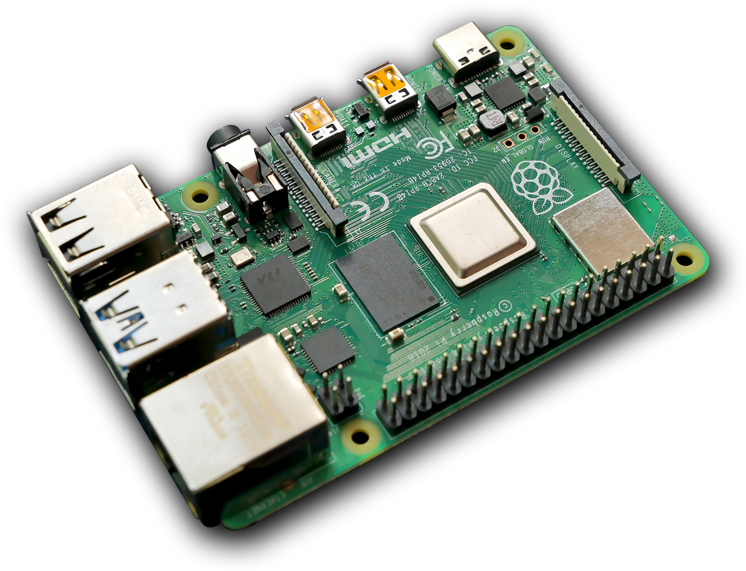 About Blind Buried Circuits
Ready to bring your tech projects to life? Blind Buried Circuits makes it easy to get PCB manufacturing and assembly done in no time at a competitive price. With our ultra-fast manufacturing services spread across states, we make PCB layout design & circuit board production effortless – you'll be kicking yourself for not starting sooner.
We provide modernized manufacturing solutions at the most competitive prices for single-sided PCBs, copper clad laminates, double-sided PCBs & multilayer PCBs HDI circuit boards. With the latest technology & soldering equipment and with our commitment to quality assurance, we guarantee satisfaction guaranteed every time.
Get the most out of your PCBs with up to 22 layers of lamination.
Choose from a wide range of solder mask colors to make your PCBs look great.
Get the perfect finish with HASL, ENIG 3, ENIG5, ENEPIG, and more.
Gold fingers and edge-plated PCBs for maximum durability and performance.
Achieve 2/2 Mils Line & Spacing for precise results every time.
In stock PCB Materials includes Isola (370HR) and more depending upon your needs.
Take the leap into innovation today: Start your PCB Supplier journey with Blind Buried Circuits; success is only an order away.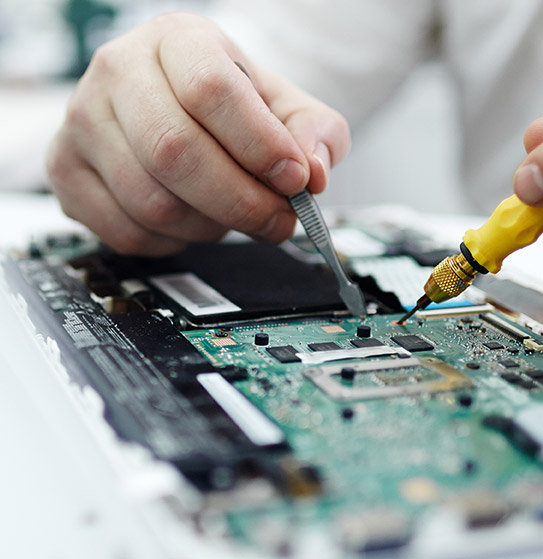 At Blind Buried Circuits, we offer complete PCB manufacturing and RoHS compliance Surface Mount Technology (SMT) / Through-Hole Technology (THT) assembly services. With ten years of experience in PCB manufacturing, we have delivered hundreds of thousands of successful PCB projects and stock a wide range of rigid Copper Clad Laminates, including FR-4, Rogers, Aluminum, and more varieties.

Flexible printed circuit boards or Flex PCB are designed to fit into electronic devices and products seamlessly without taking up much space. At Blind Buried Circuits, we have manufactured flex boards with critical trace patterns and component arrangements with different base PCB Materials per the customer's requirements. For a quick-turn Flex PCBs quote, please send your Gerber Files in 274x format now!

Rigid-Flex PCBs
Rigid-Flex PCBs are manufactured with rigid and flexible sections, properly stacked to meet the customer's requirements. With two or more conductive layers stacking with either rigid or flex base dielectric material, Rigid-Flex PCBs are manufactured. The connections are ensured by adding Plated Through Holes at the rigid layers, but conductive connections are present in all rigid and flex layers.

As one of the fastest-growing segments of the PCB market, HDI PCB or High-Density Interconnect PCBs helps accommodate complex designs and fast signal transmission lines. With these critical requirements, Blind Buried Circuits serves companies ready to adopt HDI PCB designs. To find out more, please send your Gerber files in 274x format at [email protected].

Multi-Layer PCBs
Blind Buried Circuits offers reliable custom PCB manufacturing in United States. We specialize in various PCBs, from standard double-sided to complex multi-layer boards. We ensure our customers with maximum cost-effectiveness on custom standard and multi-layer PCBs.

Prototype PCBs
Blind Buried Circuits produces prototype printed circuit boards rapidly based on your design. We enable our customers to get accuracy and functionality in their initial PCB designs before planning for full-scale production. These PCB prototyping services are available all over the United States.
Why Choose Blind Buried Circuits?

Decade-long Experience
With over ten years of experience in the USA PCB manufacturing industry, we have the CAD/CAM knowledge and expertise to provide customized PCB solutions for any application.

Advanced Technology
With cutting-edge technology and a wide range of PCB materials, we ensure that our PCBs are manufactured with the highest quality IPC standards and deliver maximum value proposition and performance to our customers.

Quick-turn PCBs Turnaround
Our quick-turn PCBs turnarounds ensure that the PCBs are manufactured and delivered to the customer on time without compromising the quality.

Diverse Industry Experience
With our diverse experience, we served industries from the military, aerospace, defense, medical, and other technology industries, providing them with high-quality and reliable PCB supplier.

Certifications and Qualifications
With the highest quality standards and reliability, Blind Buried Circuits is certified for ISO9001 and qualifies for IPC standards Class 2,3, and 3A to produce quality end products for customers. All of our products go through PCB testing which ensures error free PCB Fabrication.

Competitive Pricing
With our cost-effective supply chain, we provide solutions for all our customers who need PCB layouts, PCB fabrication and RoHS compliance Surface Mount Technology (SMT) / Through-Hole Technology (THT) assembly services or soldering rework without compromising quality.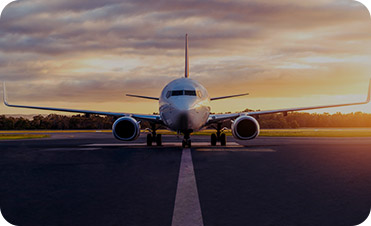 AEROSPACE DEFENCE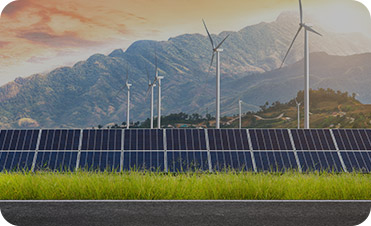 ALTERNATIVE ENERGY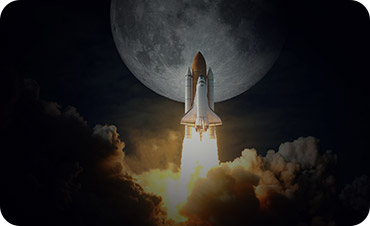 SPACE FLIGHT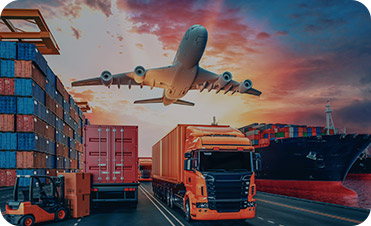 TRANSPORTATION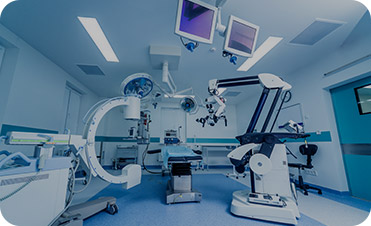 MEDICAL DEVICES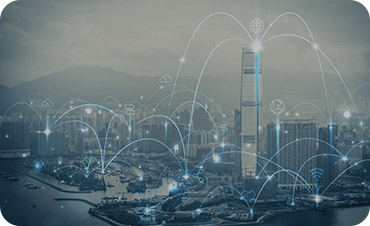 RF-WIRELESS Robin
I have been working with Blind Buried Circuits for the past few months and am extremely satisfied with their services. They are reliable PCB manufacturer in USA for all my PCB fabrication needs and have expertly sourced hard-to-find parts. I recommend them to anyone looking for quality PCBs at a reasonable price. Nora
Working with Blind Buried Circuits was a great experience. Al Karim, the owner, was extremely helpful and knowledgeable about PCBs. He answered all of our questions quickly and gave us great advice on how to get the best results from our project. We would highly recommend Blind Buried Circuits to anyone looking for PCB experts! Sebastian
I recently enjoyed working with Blind Buried Circuits for a PCB Surface Mount Technology assembly project. They provided us with top-notch services in SMT technology, PTH technology, and stencil services. Their team was knowledgeable and professional throughout the entire process. I would recommend them to anyone looking for quality PCB assembly services!