Blind Buried Circuits is committed to delivering high-quality PCBA services for rigid and flex PCB assembly. We take pride in our quality-driven PCB assembly processes that guarantee the finest end product for our customers.
As a one-stop solution for PCBA, we have over a decade of experience providing premium printed circuit board assembly services. At Blind Buried Circuits, we cater to all production runs – small, medium, or large, with quick turnaround times and no minimum quantity requirements.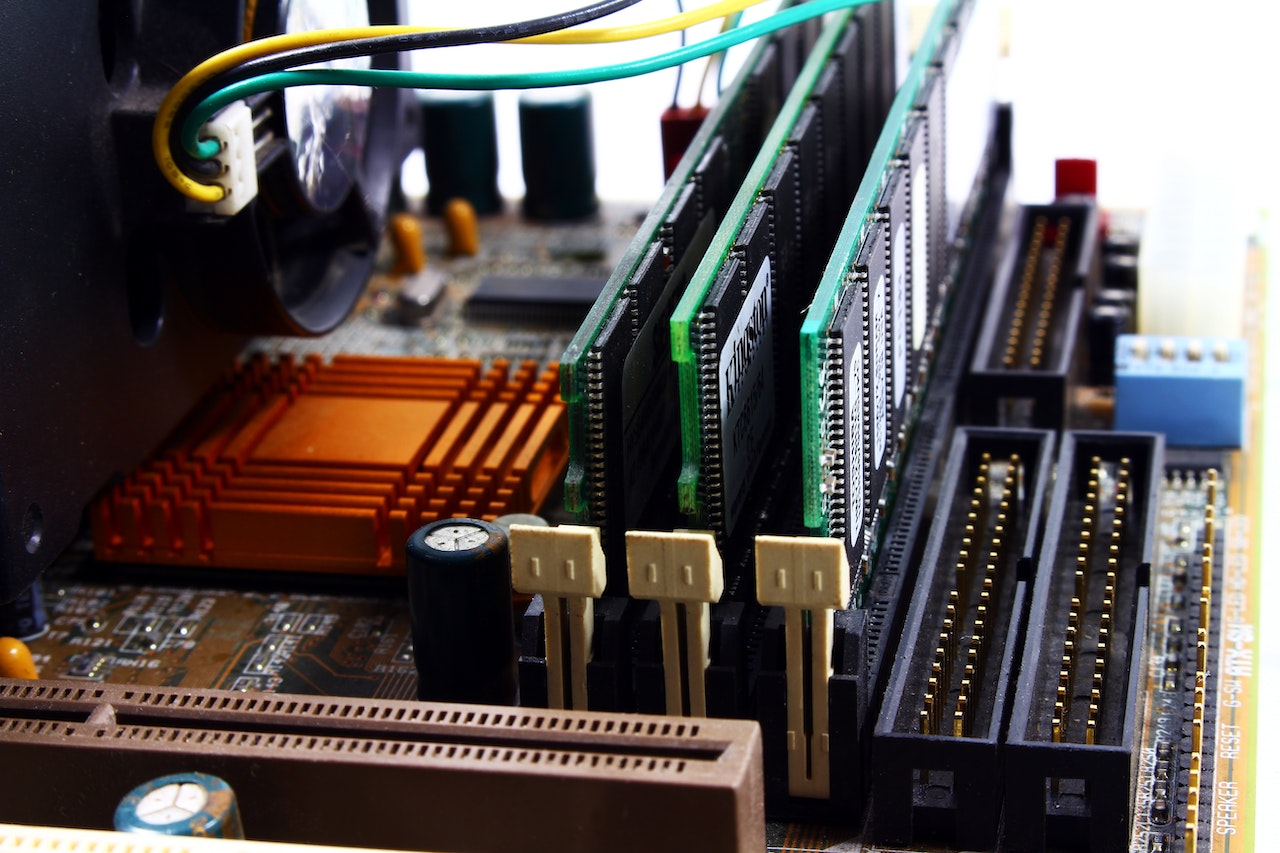 Blind Buried Circuits Value-Added Benefits
At Blind Buried Circuits, we are committed to providing our customers various advantages regarding circuit board assembly services. Here's why you should choose us:
No minimum order quantity required: We believe in catering to all our customer's needs, whether they require a small, medium, or large production run.
No set-up fees: Our pricing is transparent, and we do not add additional PCB assembly costs as set-up fees.
Engineering prototypes: We offer engineering prototypes, allowing our customers to test and make necessary product changes before moving to production.
No stencil charges: Our goal is to make board assembly services affordable for all our customers. That's why we do not charge additional stencil fees.
Low-cost first article (FA) builds: We offer first article (FA) builds at a low PCB assembly cost to help our customers quickly bring their products to market.
State-of-the-art PCB assembly equipment: We use the latest and most advanced pick-and-place machines and reflow ovens for PCB assembly, ensuring that all the assemblies are done efficiently.
Stainless steel laser-cut stencils: We provide stainless steel stencils on next-day delivery.
CAM file review: Before starting the PCB manufacturing and PCB assembly process, we thoroughly review all design files to ensure accuracy and efficiency.
Seamless PCB flow: Our streamlined manufacturing and assembly processes prevent delays.
Hard-to-source parts: Our procurement engineers are always ready to help you get all the hard-to-source parts from the grey market. Feel free to share the part number at [email protected] for quick assistance.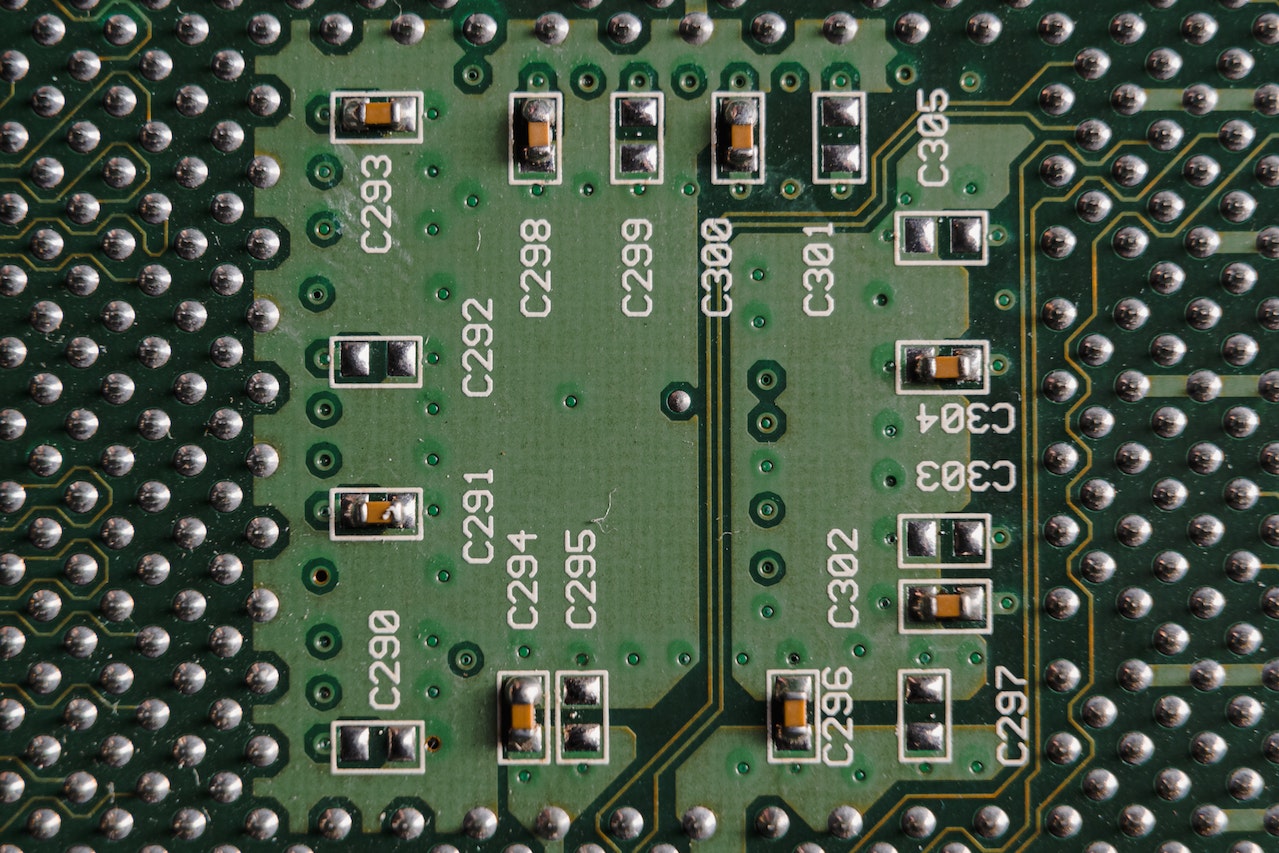 PCB Assembly Capabilities
Our PCB assembly capabilities include rigid, flex, and rigid-flex PCBs. Whether your board is in irregular size or has a press fit component, our experienced staff can handle all types of PCB assembly services. Contact the Blind Buried Circuits engineering team at [email protected] today to learn more about our manufacturing and assembly capabilities.
Printed Circuit Board assembly: We have served the industry for decades, making us PCB assembly experts.
SMT assembly: Our surface mount technology (SMT) assembly speed and efficiency is up matched; with our latest Pick and Place machine capabilities, we provide high-quality and complex assemblies in a quick turnaround.
Through-hole assembly: Our advanced selective soldering machines ensure all the soldering takes place according to IPC Class 2 and 3 quality standards.
PCB manufacturing and assembly: We are the one-stop shop for your PCB manufacturing and assembly needs with a seamless and efficient process.
Quick turn assembly: Lead time is vital in product development. We ensure all the deadlines are met and delivered on time to our customers!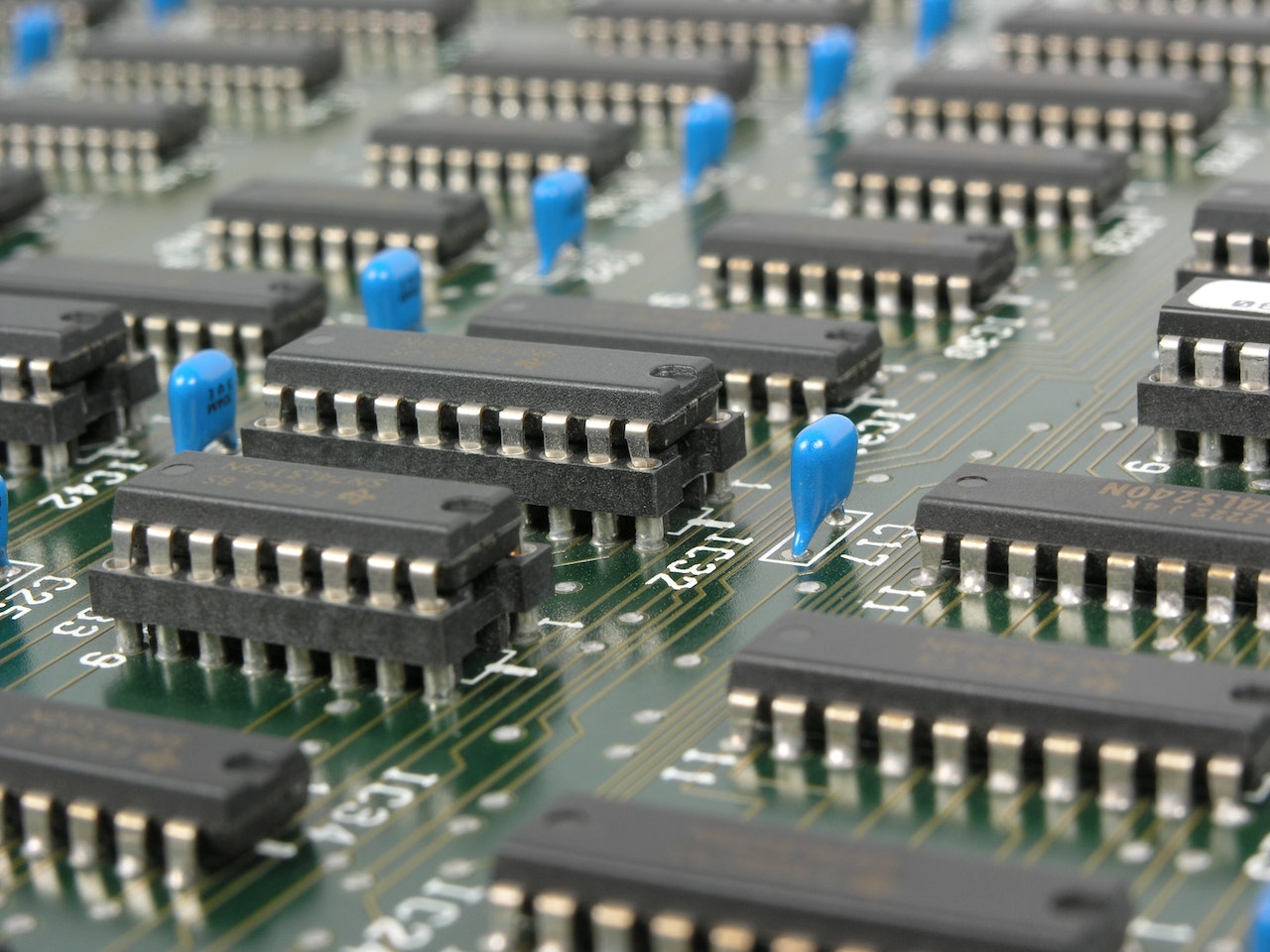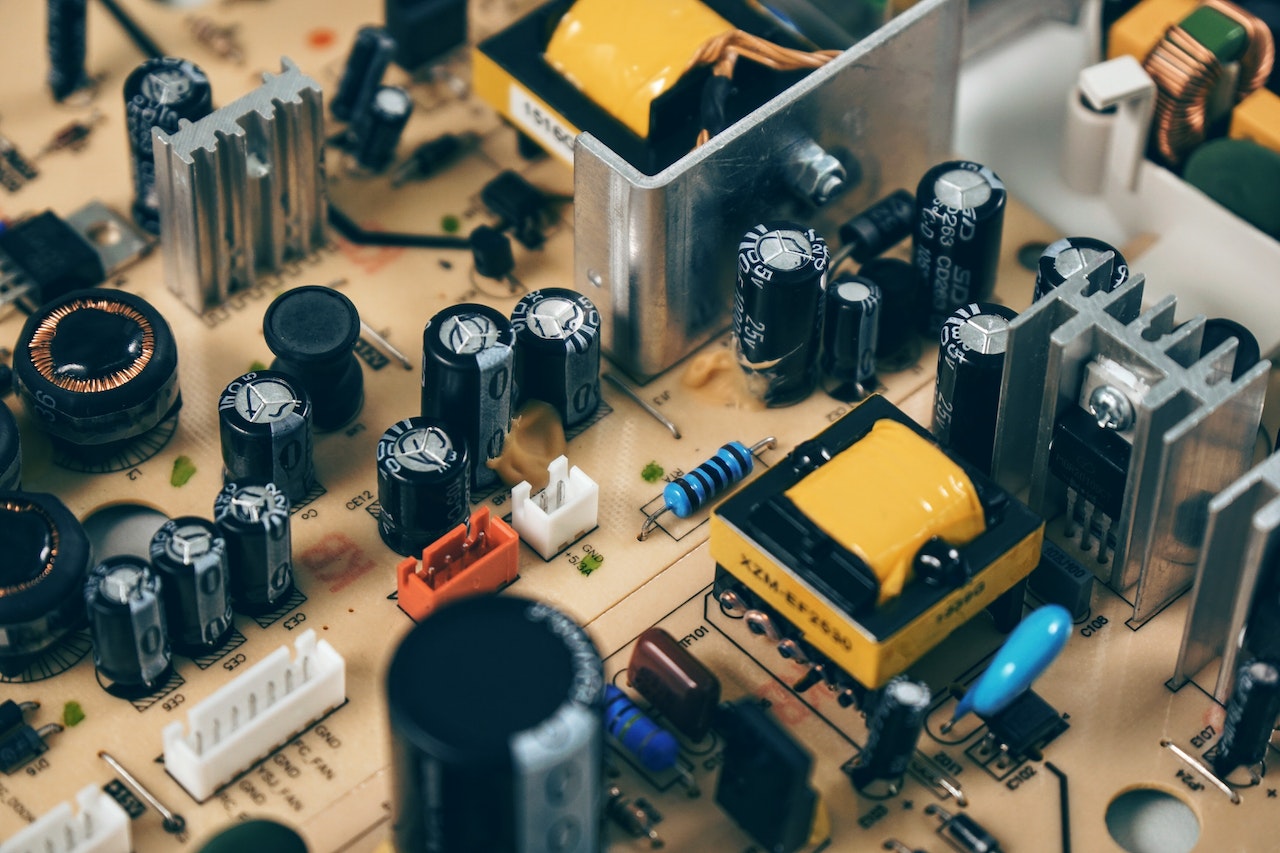 Surface Mount Technology (SMT) and Through-Hole PCB Assembly Techniques
With four assembly lines, we manage several surface mount technology (SMT) and through-hole (TH) PCB assembly projects and deliver them to the customers on time. We also specialize in mixed SMT and through-hole assembly and two-sided through-hole and SMT assembly.
Selective Soldering Techniques
You don't have to look for any other supplier for your prototype PCBs, as we have expertise in selective soldering to meet your specific prototype needs. At Blind Buried Circuits, we understand the importance of high-quality soldering in ensuring the performance and reliability of your PCBs. We employ the latest soldering techniques and equipment to deliver optimal results per IPC Class 2 and 3. Our soldering capabilities include the following:
Manual soldering: Our team of experienced technicians can expertly perform manual soldering on your PCBs to ensure proper soldering.
Reflow soldering: We use state-of-the-art reflow soldering equipment to achieve consistent and reliable soldering results for SMT components.
Wave soldering: Our process ensures even and precise distribution of solder on your PCBs with through-hole components.
No-clean process: We offer a no-clean process that leaves no residue on your PCBs and ensures high reliability and performance.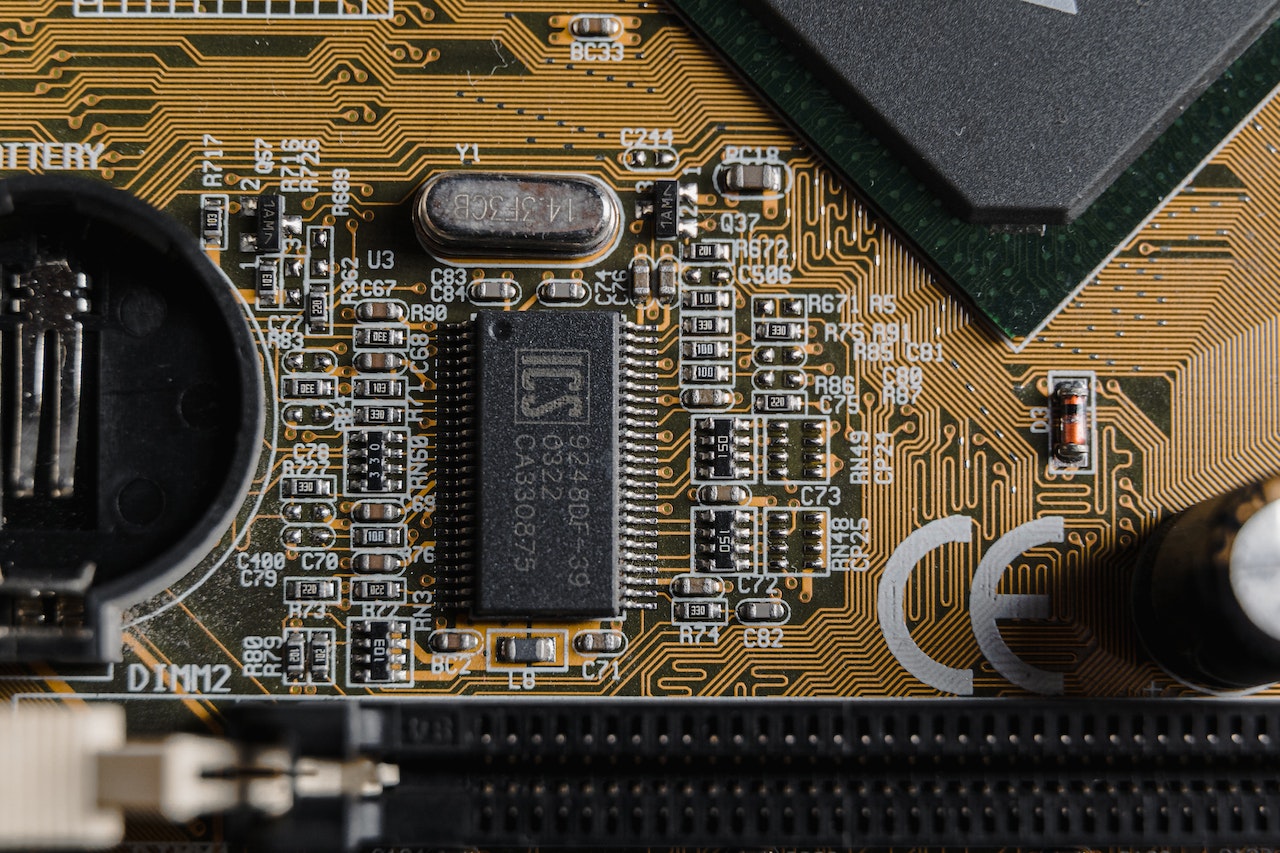 We are committed to environmentally friendly practices and offer leaded and lead-free soldering options to comply with RoHS directives. Our ovens can be programmed for standard soldering or custom profiles based on your needs.
PCB Assembly Materials and Components
At Blind Buried Circuits, we use advanced machines to handle all types of components for board assembly, including:
Passive SMD components that are as small as 01005 sizes
BGA, uBGA, POP, QFN, and QFP
Fine pitch ICs with 0.25 mm (8 mils) pitch
Various types of connectors and terminals
Mini stencils printing
Our pick-n-place machines can handle components in different forms, such as reels, cut tape, tubes, or trays. Additionally, for through-hole PCB assembly, we accept loose parts and bulk components.
PCB Assembly Testing and Inspection Techniques
We have strategically installed inspection stages at our electronic PCB assembly line to ensure high-quality board assembly for our customers. We offer visual inspection and have X-ray, Automated Optical Inspection (AOI), and In-Circuit Inspection (ICT) facilities available for special inspection requirements.
PCB Design for Assembly (DFA) Tips
What sets us apart from our competitors or other PCB assembly companies? Firstly, we provide transparent and instant online PCB assembly quotes for PCB assembly services with no hidden charges. Secondly, we offer quick-turn PCB assembly with a 24-hour build time. Thirdly, with a decade of industrial experience, we have developed a level of expertise that sets us apart. Fourthly, we provide technical support with a professional touch and offer a free DFM review to help optimize your design.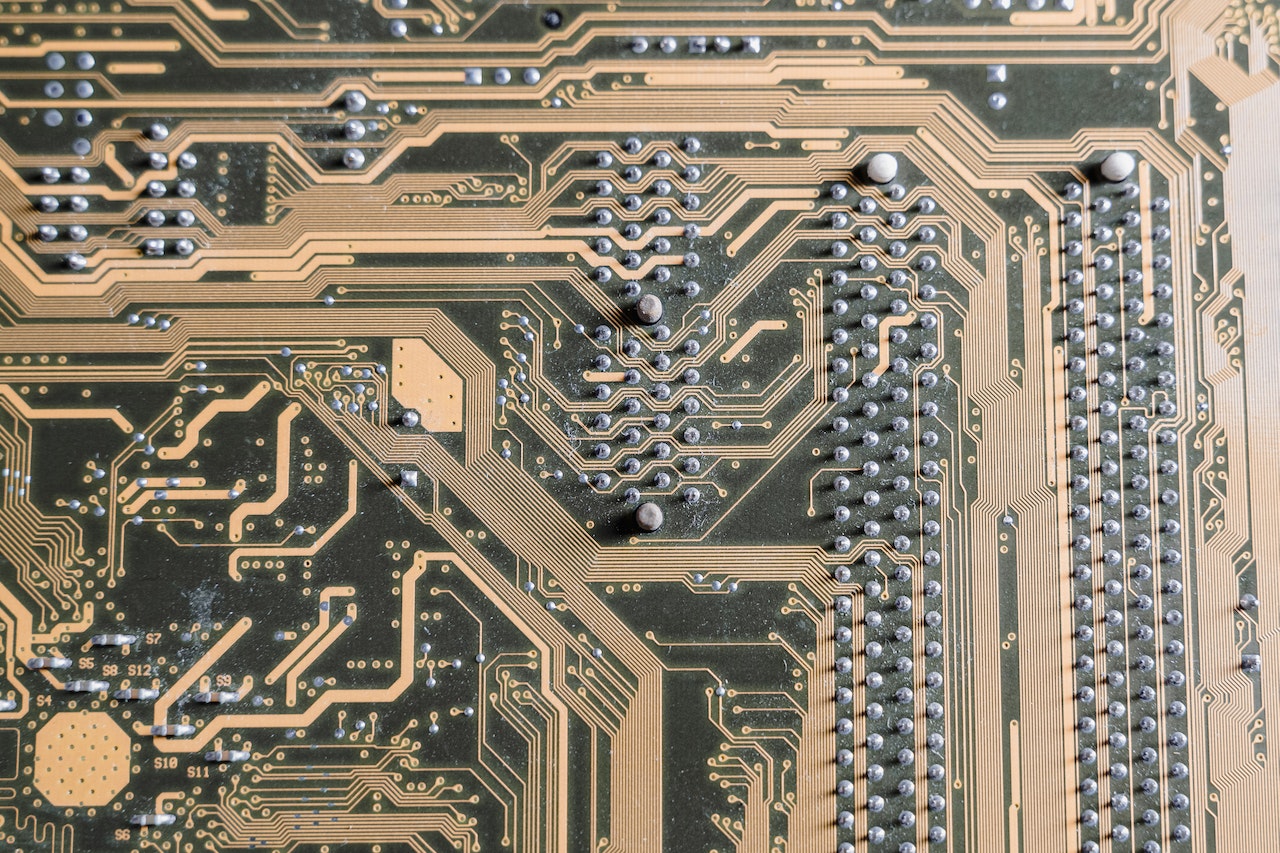 Are you looking for a quick-turn PCB assembly service?
Get an instant offline PCB assembly quote for assembly labor and bill of Material within 24 hours (BOM must have the quantity, reference designator, manufacturer name, and manufacturer part number).
Once you receive your PCB assembly quote, you can place your order anytime that suits you. So, what are you waiting for? Submit your Gerber and BOM files now to get started.