Get Your High-Speed PCB Design Started Today with Blind Buried Circuits
Blind Buried Circuits offer Full Turnkey services for PCBs from 2 to 60+ layers and anything in between. Our services include:
PCB Designing
Design Verification
Component Procurement
PCB Assembly
As a one-window service provider with a decade of experience and experienced electrical engineers specializing in PCB design for IoT, Medical Devices, Automobile, Telecommunication, and Consumer electronics, we offer guidance on design optimization and material selection to help reduce the risk of errors and design flaws as an add-on service.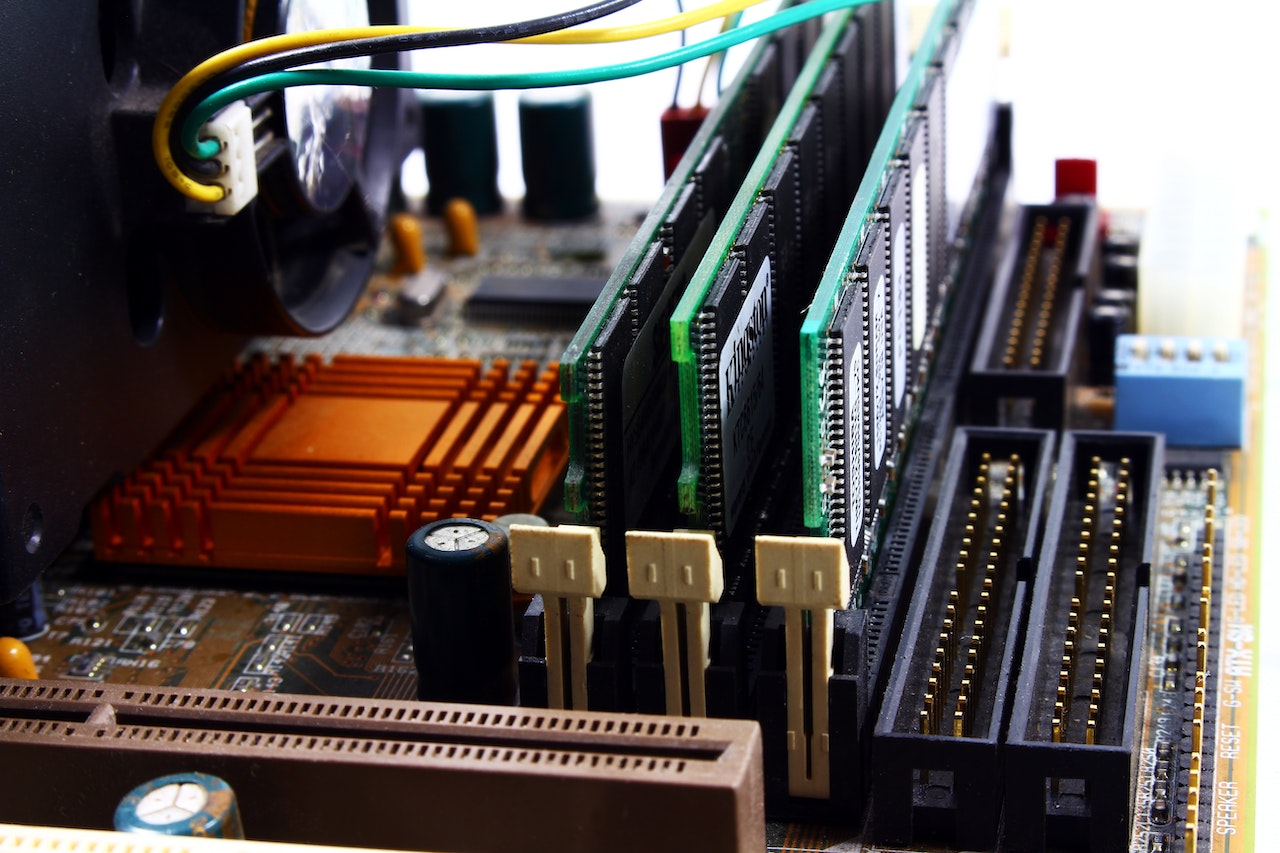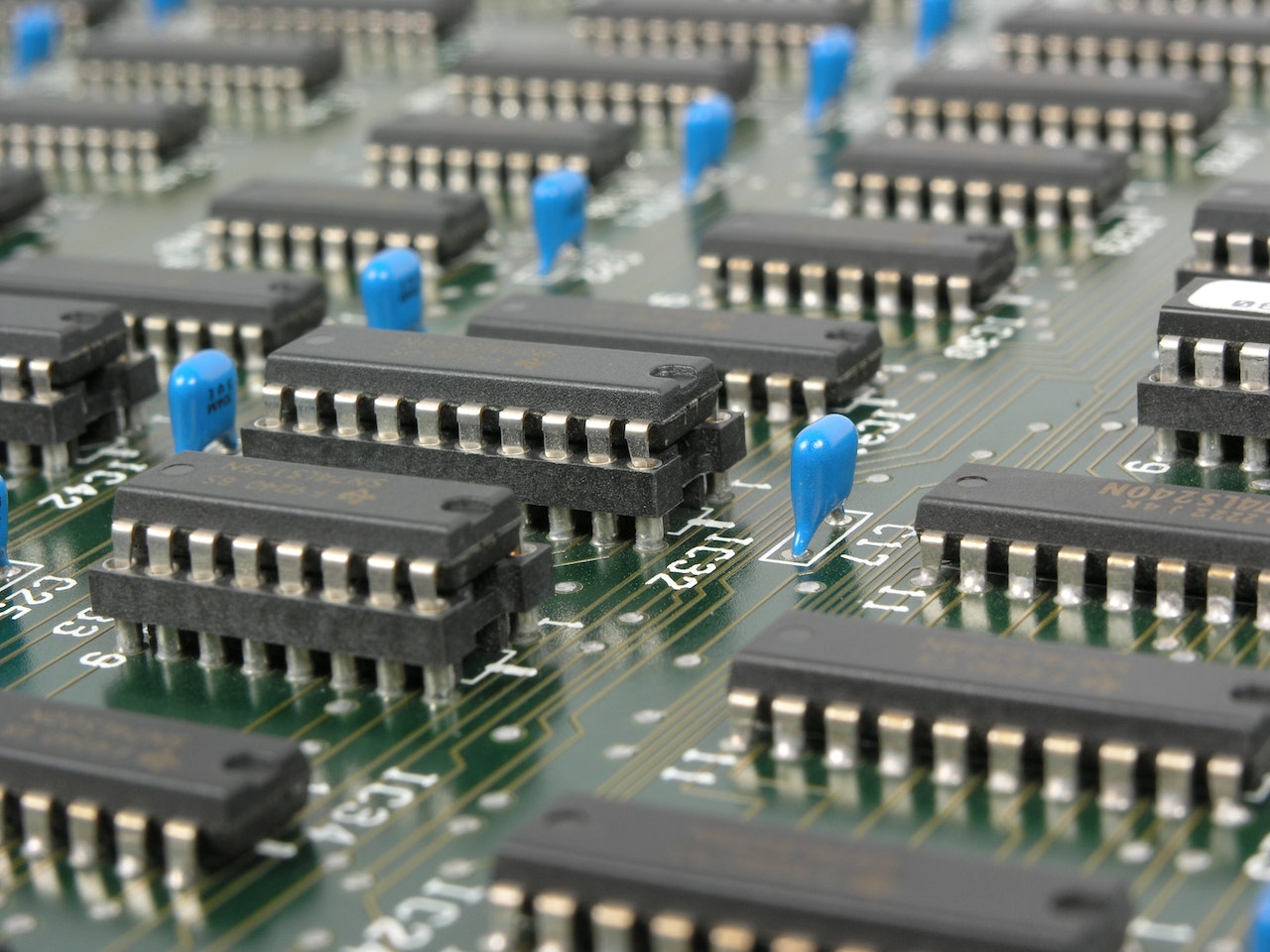 Introduction to PCB Design
PCB (Printed Circuit Board) design creates a physical circuit board layout that interconnects electronic components using copper trace etched onto the printed circuit board. It is a crucial part of electronics manufacturing, which provide a strong foundation for all electronic devices.
PCB design process flow involves:
Gathering the circuit requirements
Schematic Design
Selection of Components (Surface mount technology (SMT) and Through-hole technology (THT))
PCB Stackup Design
PCB Layout Design and Placement of Components
Verification of PCB Design Techniques based on the PCB Design Guidelines (PCB Design for Manufacturing (DFM) and Design for Assembly (DFT / DFA))
Final Manufacturing files generation (Gerber files, solder mask files, silkscreen files, Bill of Material (BOM), PCB fabrication Drawings, PCB Assembly Drawings, Vias and Drill Data, Design Database)
Once all the above requirements are fulfilled, our team will provide PCB manufacturing and PCB assembly quotation and procure parts from our approved vendor list.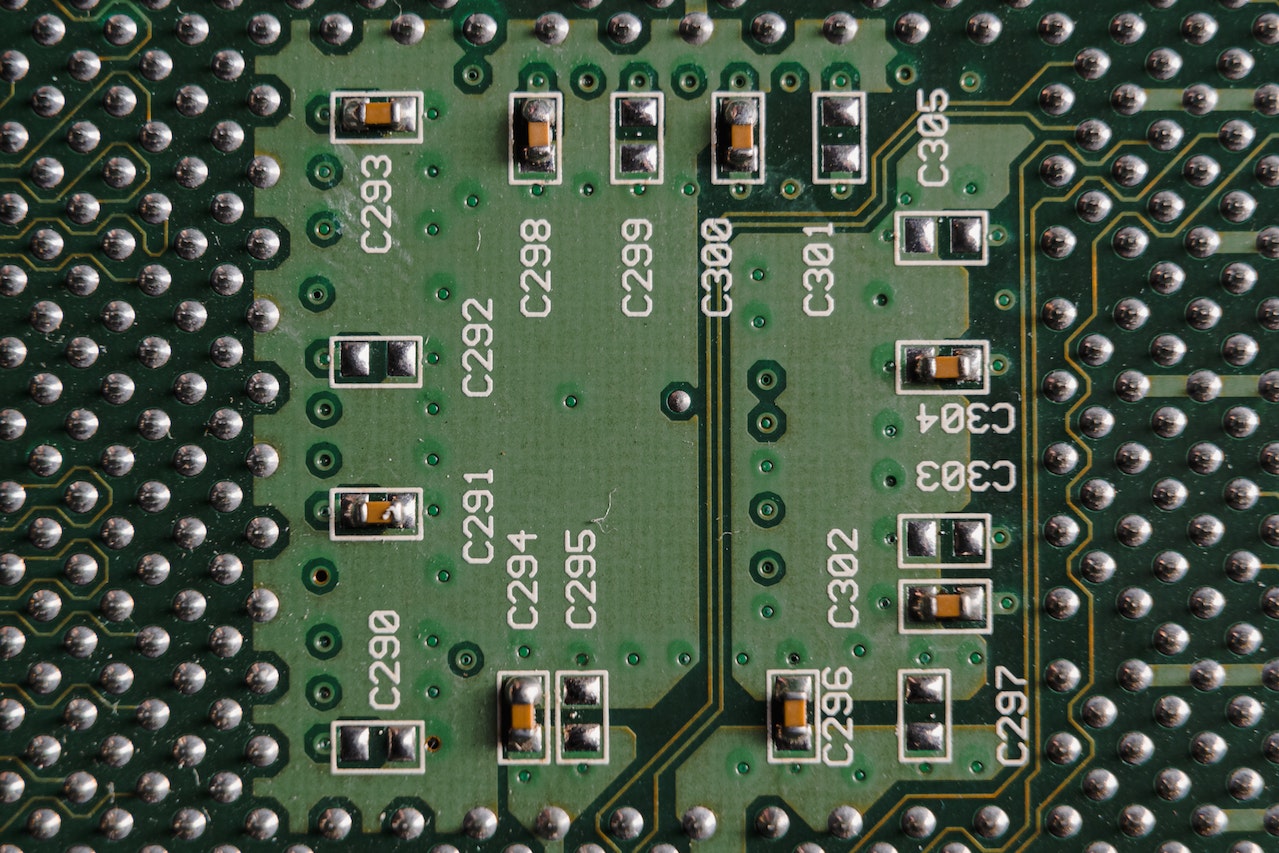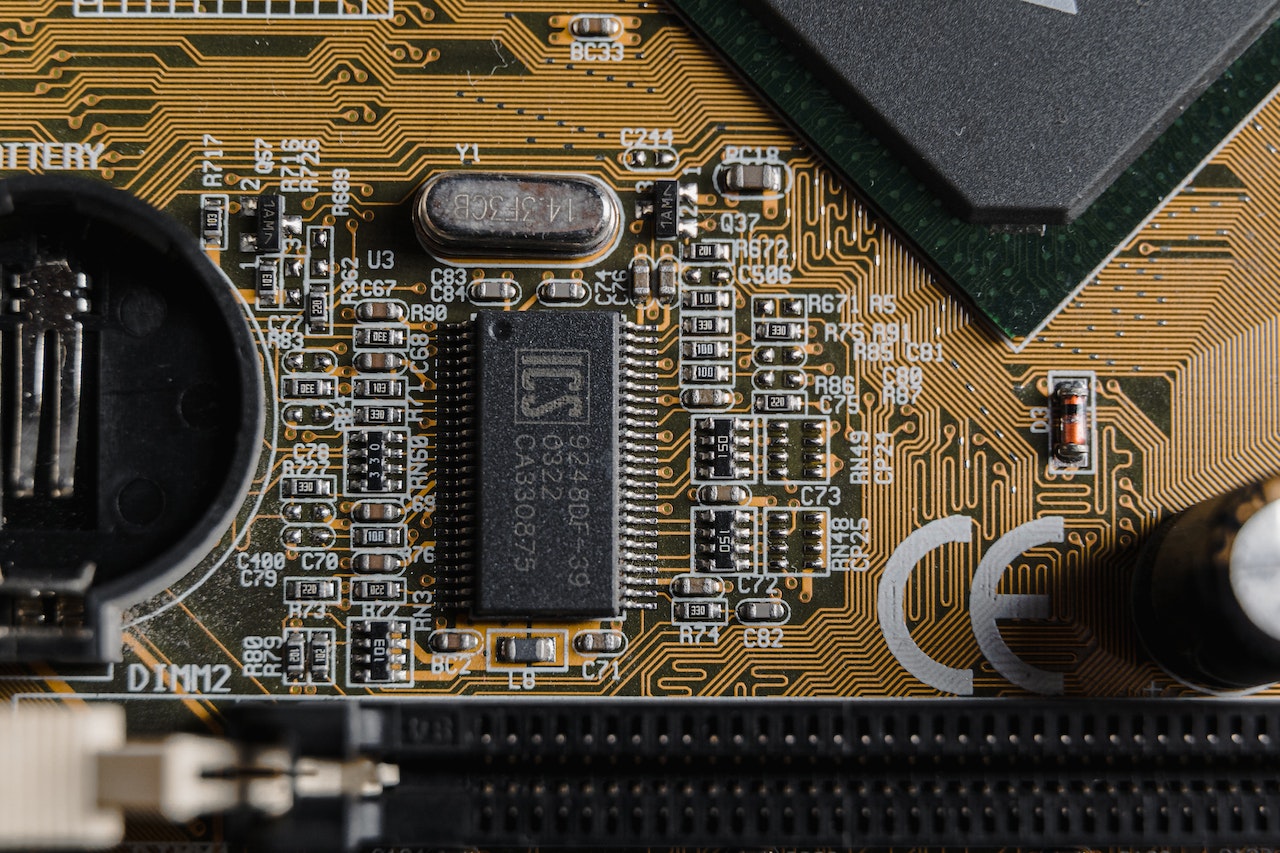 EDA / CAD / CAM Tools and Software for PCB Design
Our designers use the following licensed tools and software for designing the PCB Layout Design:
Altium Designer
Mentor Graphics – PADS
Cam 350
Eagle
Genesis 2000
To meet your required specifications and to optimize your design to be cost-effective and reliable. We have prepared a PCB design checklist that will help you in providing the details before handing over your project to our PCB designers to meet all your requirements:
Step 1: Define the Circuit Requirements
You must clearly define the power distribution, signal integrity, and components requirements, i.e., the number and type of components, along with the following data:
Schematic Diagram (Softcopy in PDF or hand drawn)
Bill of Material (BOM) with complete manufacturing part numbers in XLS or Excel format.
Step 2: Define the Printed Circuit Board's mechanical dimensions
After defining the requirements of the circuit, it is essential to determine the mechanical dimensions. The following information must be provided in this step:
PCB shape and size
Critical component placements (if any)
Mechanical constraints of the final product (if any)
Step 3: Define the critical design constraints
Determining the critical design constraints is important before progressing with component placement and routing. The following information must be provided in this step:
To take care of EMI/EMC shielding and thermal Interface, you need to provide what environment the PCB will place.
Does the design require Impedance control, high-speed PCB design copper traces, or special requirements?
Is there any no-go or keep-out area?
For determining PCB parameters like copper thickness, and cutouts, we will need to know the maximum voltage/current requirements in PCB.
Any other special instructions which need to follow?
Step 4: Determine the expected layer count
After completing all three steps, it's time to determine the expected layer count. Our designers propose the stack-up based on your design for your approval.
Step 5: Final review of requirements and quotation process
Once our designers receive and complete all the requirements, our sales team provides a final quotation and project completion lead time based on the design requirements.
Step 6: Placing your Order
Finally, you're ready to place the order for PCB Layout Design. Please submit your request to [email protected], and our accounting team will contact you for payment details.
As soon as the payment gets cleared, our team will start the PCB Layout Designing, and once the design gets completed. We will send you the Gerber files (including the solder mask and silkscreen files) and others documents.
To learn more about our PCB Design Guidelines, don't hesitate to contact our sales team at [email protected].