Introduction to High-Frequency PCB
Blind Buried Circuits manufactures High-frequency PCBs, mainly used for high-speed communications, telecommunications, and RF microwave technology. The main reason to use HF PCBs for communication devices is that it offers a fast signal flow and 100 GHz or more frequency range based on the type of material. Most of the materials we use are of lower dielectric constant (Dk), lower dissipation factor (Df), and low levels of thermal expansion, which transmits electromagnetic waves with minimal losses.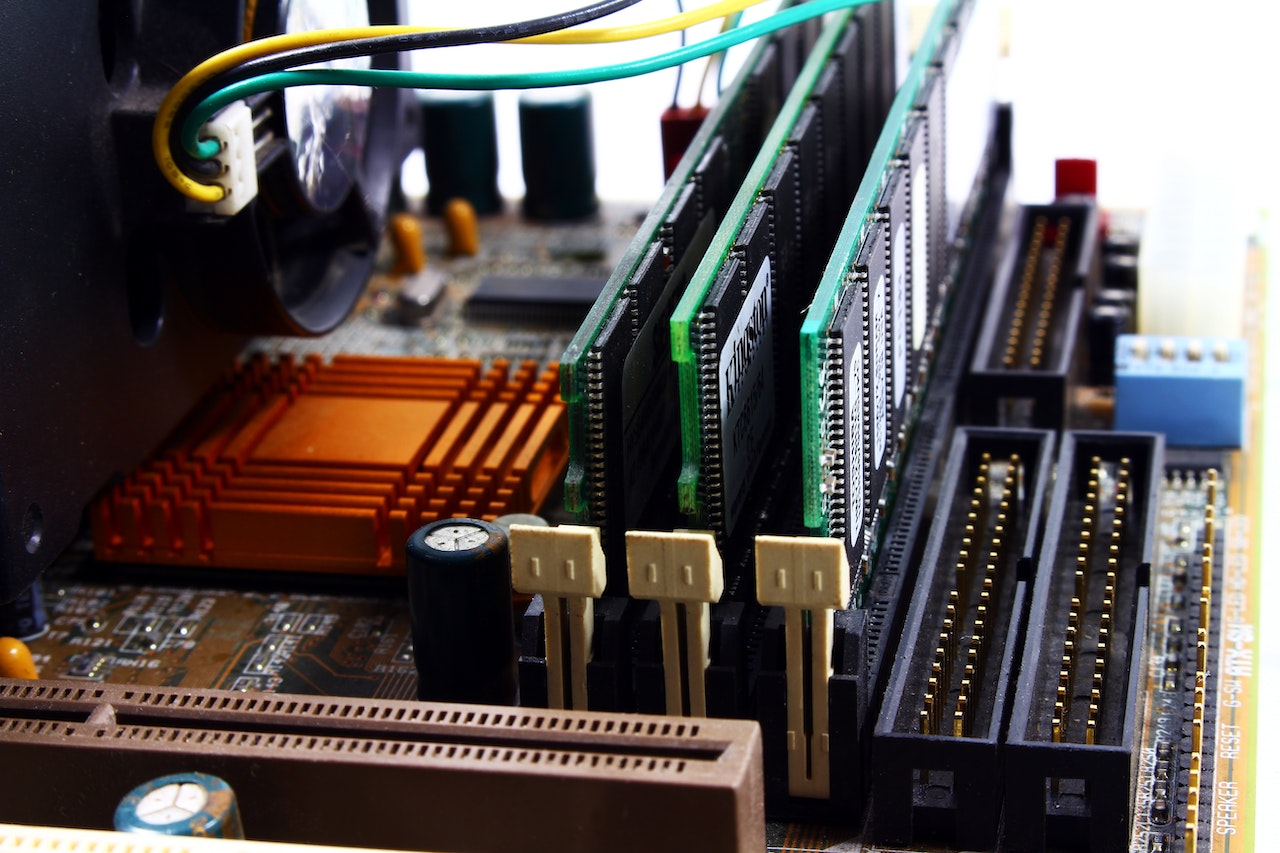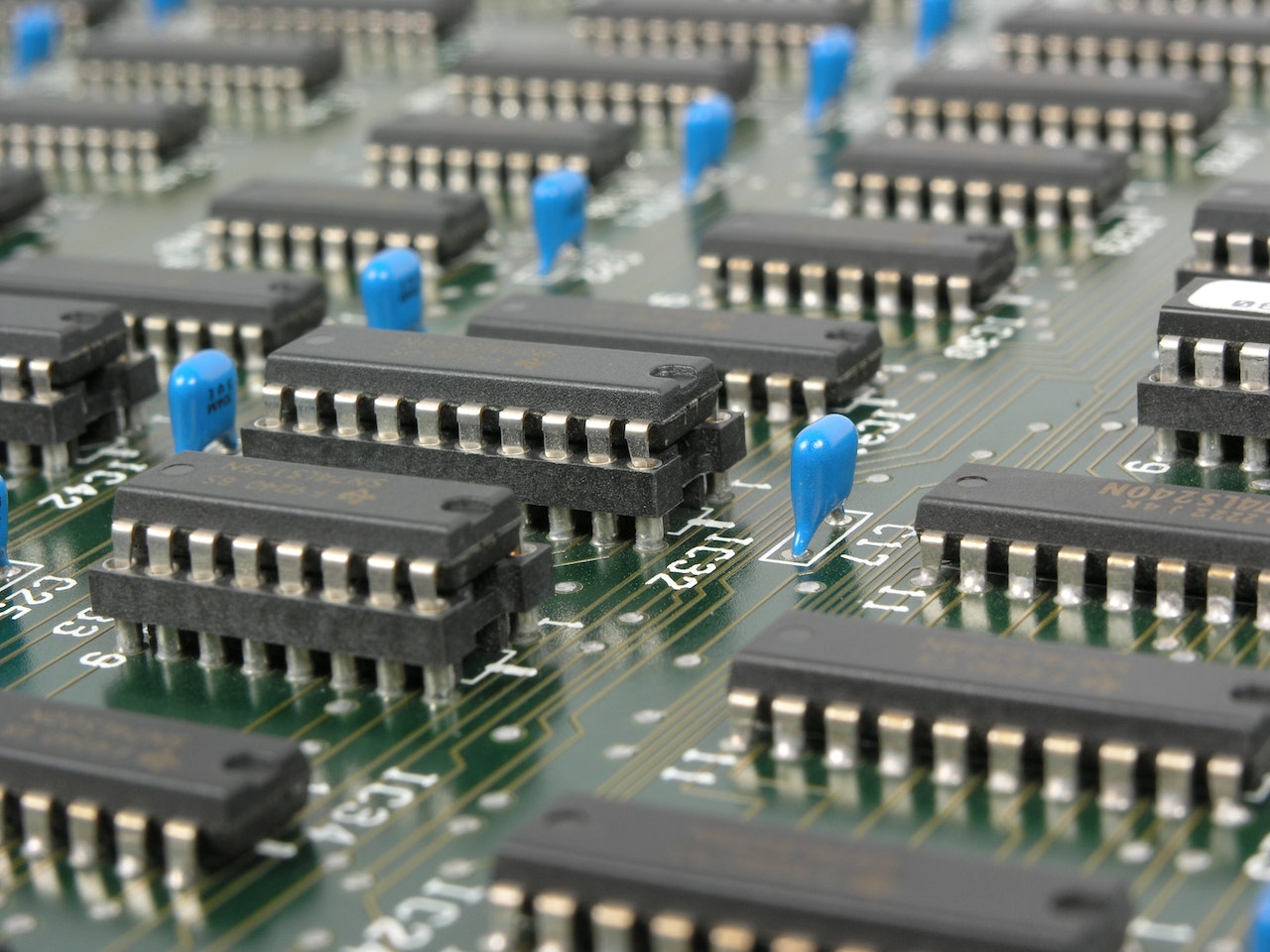 High-Frequency Printed Circuit Board Materials:
To achieve the optimal performance of our high-frequency PCBs at Blind Buried Circuits, our experienced manufacturing engineers select the suitable material depending on the application signal speed ranges and use the best substrate for your designs.
Regarding the cost of material, it is well known that Teflon is the most expensive material used to fabricate high-frequency PCBs. However, FR-4 tends to be slightly cheaper but limited to certain signal ranges. With limitations up to 1.6 GHz, FR-4 considerably drops the signal speed. In comparison, Teflon has a very low value for Dk, Df, and water absorption, making it survive in the most challenging environments.
Considering the frequency requirements, we use different substrates and Teflon for frequencies above 10 GHz. Our approved suppliers for high-frequency materials include Arlon, Taconic, Nelco, Isola, Rogers, and Teflon. They all are specialized in manufacturing low Dk and Df materials for high-frequency boards.
Please complete our quote form now and select your desired material for a quick quote for your high-frequency PCB.
Blind Buried Circuits High-Frequency PCB Capabilities
Below are our High-Frequency PCBs capabilities:
Materials: Arlon, Taconic, Nelco, Isola, and Rogers
Minimum Board Thickness: 0.011″ to 0.0039″
Maximum Board Thickness: 0.393″
Aspect ratio: 20:1
Minimum Mechanical Drilling: 6 mils
Maximum Layer Counts: 22 layers
Minimum Line Width: 2.5 mil
Minimum Line Spacing: 2.5 mil
Surface Finish: Leaded HASL, Lead-free HASL, ENIG, Immersion silver, Immersion Tin, OSP, ENEPIG, and bare copper
IPC Class: 2 and 3
High-Quality Material and Exceptional Manufacturing Lead Times:
Blind Buried Circuits is the industry leader in manufacturing High-Quality HF PCBs. Our decade of experience manufacturing HF boards ensures that our material is of the low Dk and Df value the customer chooses. This helps us minimize the signal loss and maintain the Impedance requirements per the customer-provided impedance chart without increasing the manufacturing lead time.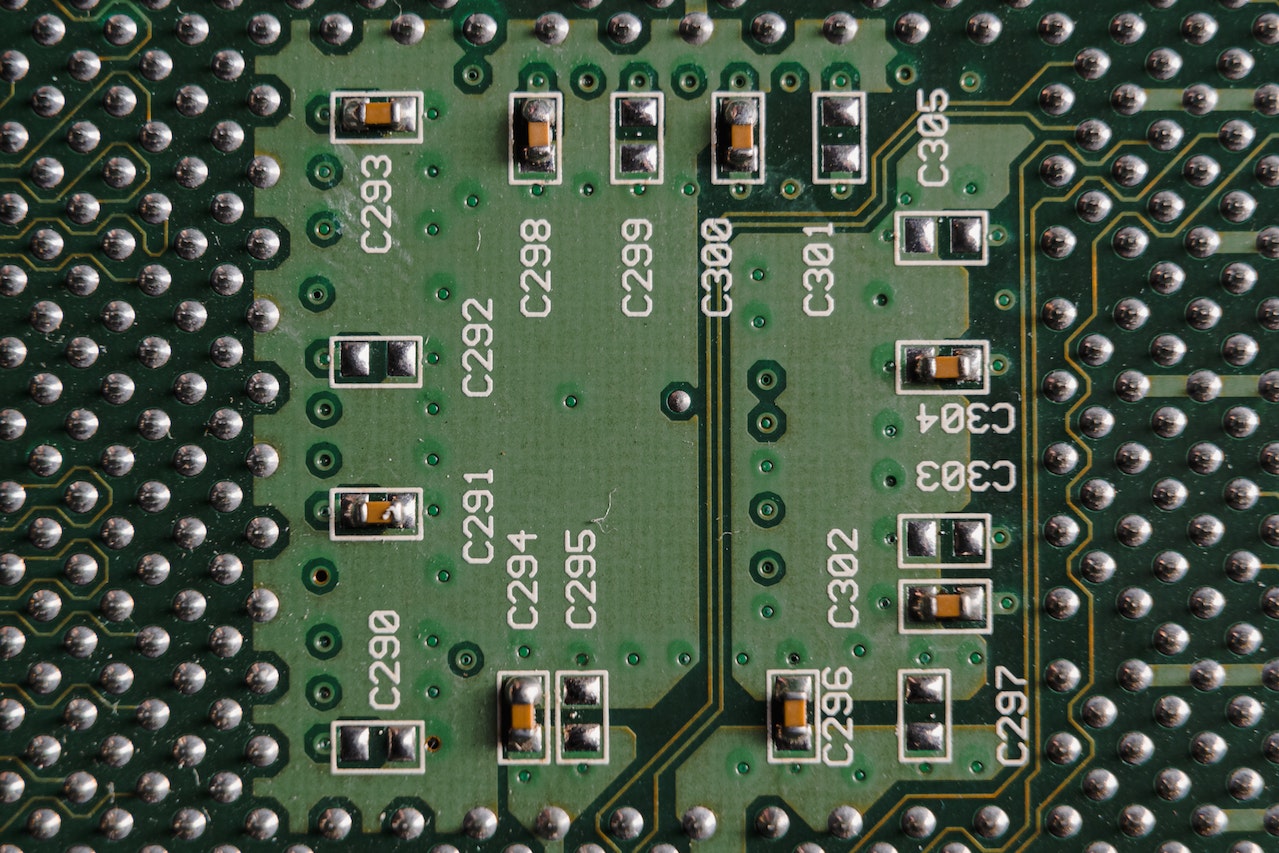 Blind Buried Circuits provides custom PCBs to below industries:
Advanced communication systems
Military industry
Radar systems
Medical systems
Pressure measurement systems
3D printing and other gadgets
Power indicators of solar panels, inverters, and generators
Submarines, Ships, and other marine Machines
Automotive Industry (specifically LIDAR, which is a mini radar that communicates a vehicle's surroundings)
For a quick quote for your high-frequency design, please get in touch with [email protected] or fill out our quote form for a quick quote!