Full Turnkey PCB Assembly
Blind Buried Circuits - Full Turnkey PCB Assembly Services
Are you finding a one-stop shop that can handle all the full turnkey PCB manufacturing process, component procurement, and full turnkey PCB assembly process responsibilities? Then you are at the right place! We are your one window supplier with a decade of experience in turnkey PCB assembly services. We manage all the logistics, fabrication, procurement, engineering analysis, component overages, and assembly labor. You don't have to deal with multiple suppliers and go back and forth with them for each production step.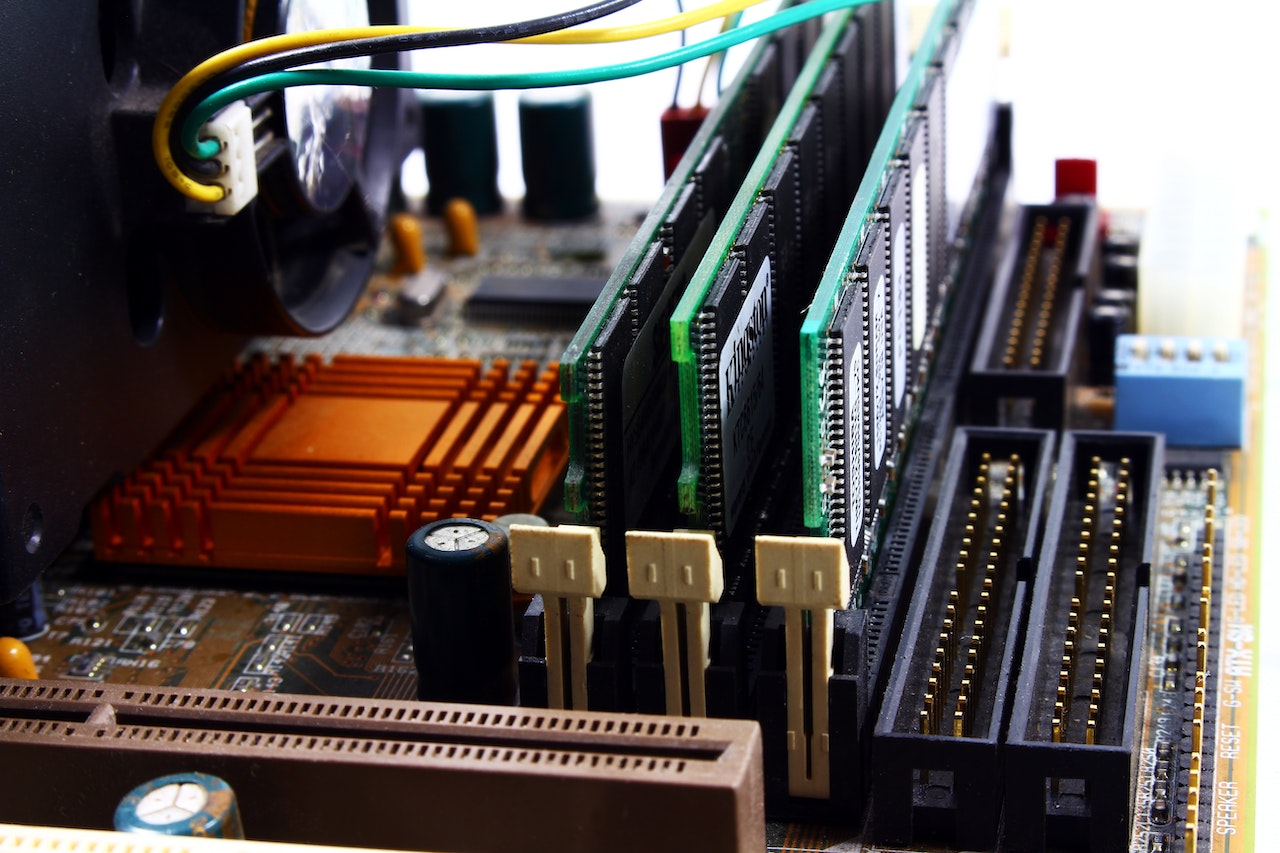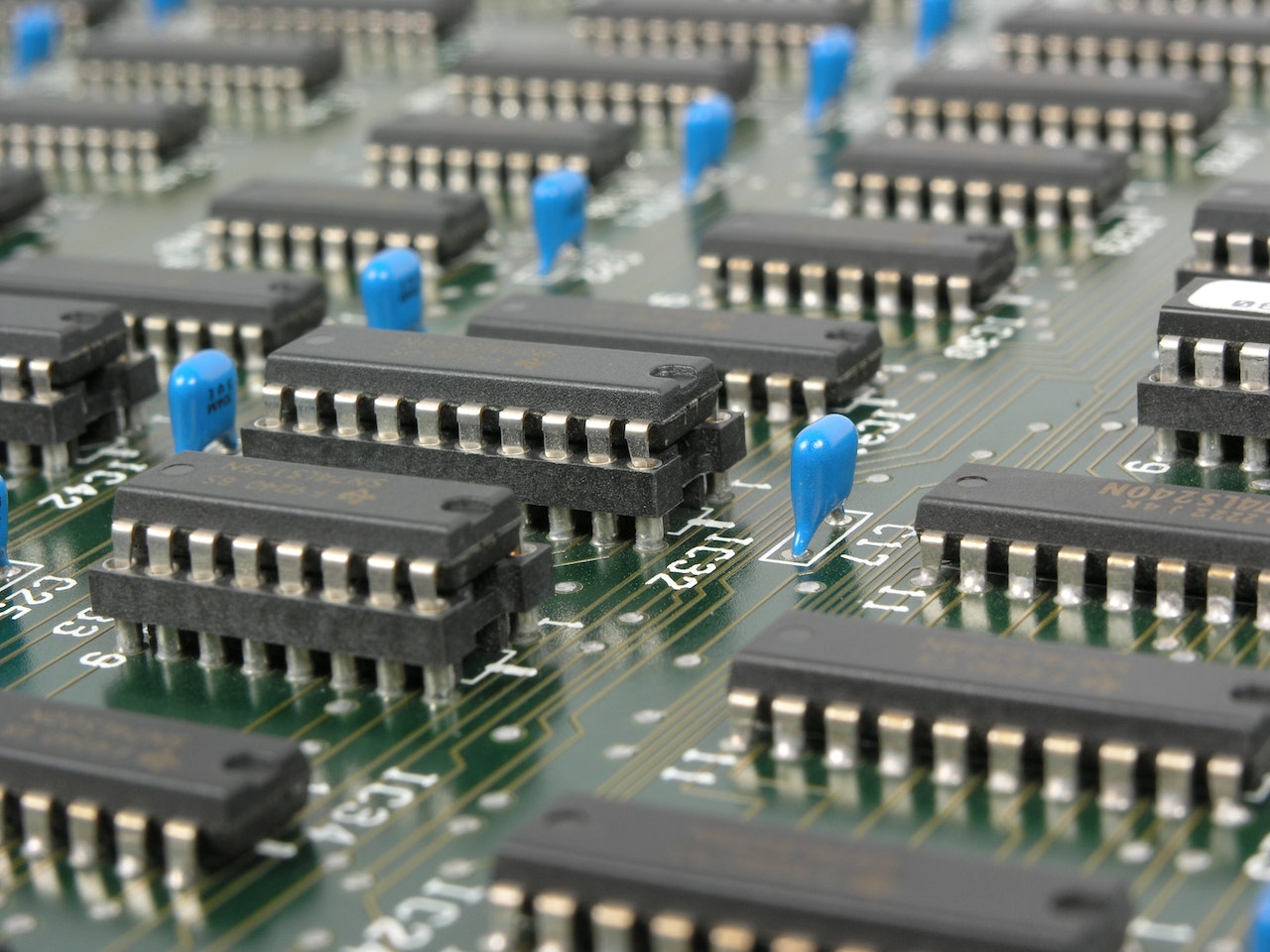 Industry Expert Turnkey PCB Services for Your Projects
Our industry expert services include the following:
Complete quoting for fabrication, component procurement, and assembly labor.
Finding "hard to source" parts from our approved vendors.
BOM verification within 24 hours.
Engineering analysis with DFM for fabrication and DFA for assembly.
Packaging and delivery at your doorstep!
For a quick quote, please submit your Gerber and BOM files at [email protected], or call us today to get started. Let us take all the hassle of your PCB assembly project.
Efficient Sourcing and Assembly for Full Turnkey PCBs
Finding a source that can handle all the sourcing and assembly labor can be challenging. Blind Buried Circuits offers the following add-on services to provide efficient sourcing and assembly for custom Full Turnkey PCB:
Sourcing Electronic Components: There are rear cases in which the customer finds all the components from one supplier. Due to the volatile market, the customer must deal with multiple suppliers to source all the components. Blind Buried Circuits takes a step ahead to solve this problem! With our approved vendor listing (AVL) and dedicated account managers, they ensure that all the parts get delivered to us on time.
Bill of Material Issues: There are several challenges that PCB designers face during part procurement. These challenges include part availability, quality, costing, alternates, part verification, and documentation. These aspects highly impact the project timeline. Blind Buried Circuits have a systematic procedure to resolve these challenges. To connect with our procurement engineers, email us at [email protected].
Required Overages: To avoid delays during the assembly, the customer must add extra parts as overage. The overage amount may depend upon the complex assembly process and specific component types. Based on the package size, the component attrition requirements may vary. The below component overage chart can help consign the required parts with overages.
| Component Size | Required Extra Component Quantity |
| --- | --- |
| 1206 | 100 |
| 1008 | 100 |
| 0805 | 100 |
| 0804 | 100 |
| 0603 | 100 |
| 0402 | 250 |
| 0201 | 500 |
| 01005 | 500 |
| 008004 | 500 |
If you find it challenging to decide either how to manage the components, then we can help you with complete procurement with overages and manage it on our inventory management tool to handle the components carefully during the assembly.
Guaranteed Quality Control with Full Turnkey PCB Assembly
Blind Buried Circuits ensure that custom Full Turnkey PCB Assembly orders meet the required quality standards using a well-defined quality control process. The quality control process includes the following:
Visual defect inspection.
Checking soldering quality.
Conducting on-demand functional testing.
ESD packaging of the assembled boards.
To monitor quality and make continuous improvements, we use manual and automated quality testing techniques to ensure guaranteed quality control for Full Turnkey PCB Assemblies.
Fast Turnaround Times for Full Turnkey PCB Assembly
Blind Buried Circuits offer turnaround time for Prototype Full Turnkey PCB assembly from 72 hours to 10-12 business days. Depending on the project's complexity, we offer a range of turnaround times, including expedited lead time for simple and standard assembly projects. We offer a standard turnaround time for complex projects of 5 to 7 business days. To get your PCBs on quick turn lead time, please share your Gerber files in 274x format and BOM files at
[email protected]
.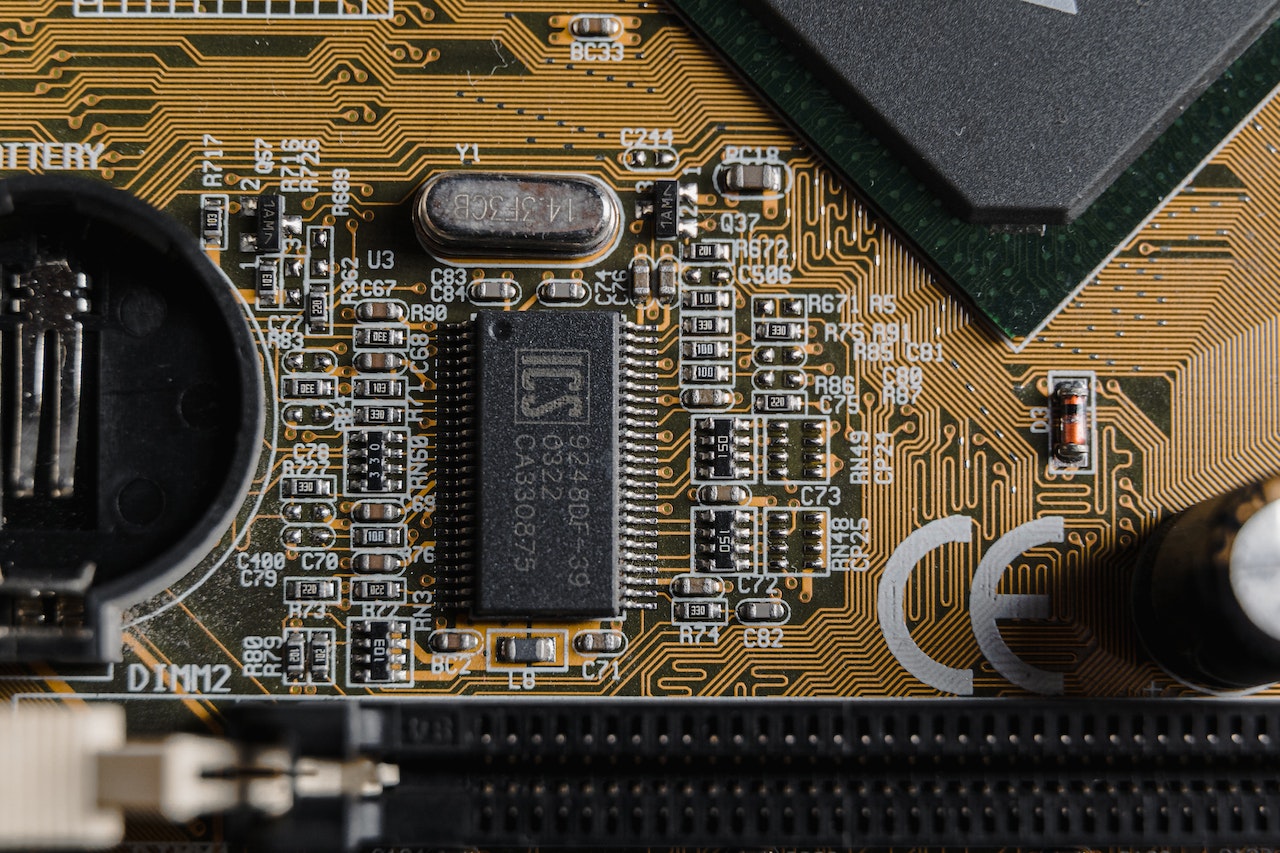 Why Choose Full Turnkey PCB Assembly for Your Projects vs Other PCB Services?
There are several benefits to choosing Full Turnkey PCB Assembly for your projects with Blind Buried Circuits:
It can save you a lot of time and effort by allowing us to handle the entire full turnkey PCB manufacturing process, procurement, and full turnkey PCB assembly process.
Our responsibility will be to source all the components and ensure the highest quality. This reduces the risk of errors and defects in your final product.
It's always cost-effective to choose a Full Turnkey process, as with our extensive relationship with all the supply chain stakeholders, we offer better prices for components and keep the overall assembly process streamlined.
Our Prototype Full Turnkey PCB assembly provides convenient, high-quality, cost-effective solutions to our customers.